Seamless warehouse and fulfilment logistic management for 4PL with over 65 channels
Warehouse and fulfilment companies can have some of the most complex logistics working in the background. 4PL's position is no different as they use upwards of 65 channels through Khaos Control. Their service revolves around taking the day-to-day logistical hassles away from business owners, leaving them time to focus on what really matters.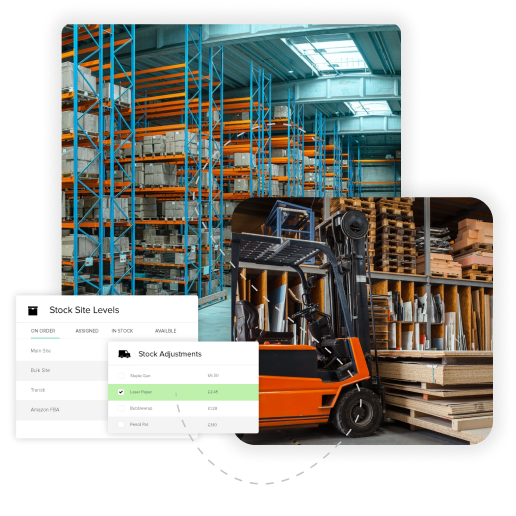 Functionality that will help you sleep at night
Khaos control prides itself on having functionality that will make businesses owners lives easier and help them sleep better at night. 4PL show great admiration to developments such channels 2.0, reporting features, and sales analytics. Our aim is to continuously provide updates and developments that will help our customers manage their business and take it to the next level.
A system that takes the stress out of everyday tasks
Khaos Control aims to improve the efficiency and ease of everyday tasks. This is certainly the case for 4PL and their warehouse staff. Whether it's having HHT's directly hooked-up to the system or having a certain route round the warehouse pre-made for you, Khaos Control always has efficiency in mind.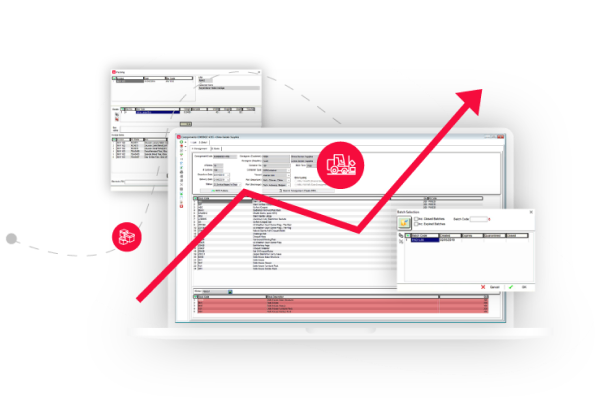 Growth and scalability with Khaos Control
4PL are a business that continue to grow and make their way up the fulfilment industry food chain. Khaos Control has been one of the main pillars of 4PL's growth. It has given them the confidence to focus on neglected business areas, knowing that any issues from elsewhere will be clearly visible through Khaos Control. This hunger for growth is still ever present amongst 4PL, and they plan to do it with Khaos Control right alongside them.
Find out today how our system can improve and streamline your businesses procedures.