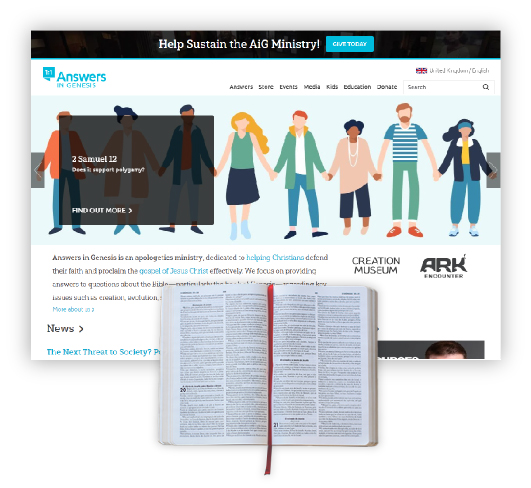 An order processing solution that simplifies Answers In Genesis deal with multi-currencies
Answers in Genesis is an American fundamentalist Christian apologetics organization. Founded in 1980, they have branches across the world, like in the States, Australia and Canada. They opened a museum, and in 2016 even created a Noah's Ark themed amusement park in Grant County, Kentucky. With a lot of their orders coming in from the States, they were looking for a solution that could support them when processing orders in different currencies, as well as managing other parts of their business.
Multi-currency for complete control
Utilising multi-currency tools within Khaos Control Cloud has allowed Answers in Genesis to list and sell their products to customers all over the world. With the system in place, they are always thinking of new ways to operate and run their business.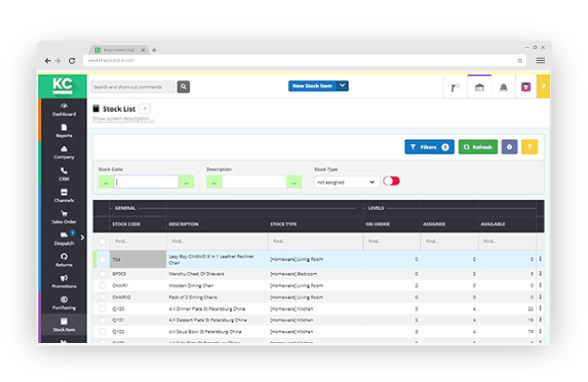 Extensive business tool-kit
Khaos Control Cloud provided a full business tool-kit to Answers in Genesis. Our solution allows them to control each part of their business, and helps them manage their sales, by providing them with the ability to separate charitable donations from purchases of books, DVDs and other content. Once they utilised the aspects of the tool-kit, life became a lot easier for them and for the staff working throughout their warehouses.
Find out today how our system can improve and streamline your businesses procedures.