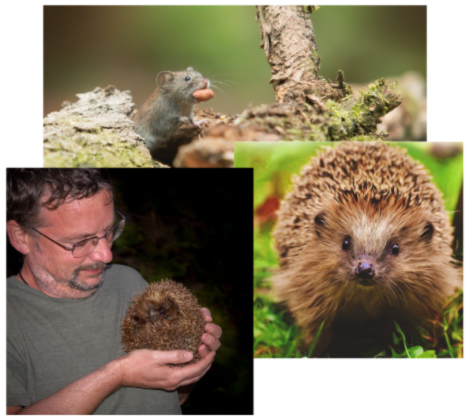 Helping Ark Wildlife manage their sales peaks within moments with Khaos Control
Ark Wildlife Limited is an independent mail order and catalogue supplier of wildlife products comprising of food, habitats, accessories and gifts. Ark Wildlife sell nationwide to the end user, offering the convenience of direct home delivery on products that are typically heavy and/or awkward to handle.
The team at Ark Wildlife approached Khaos Control after phenomenal growth created supply issues. News articles and TV shows could increase sales tenfold without notice, and the business needed a way to effectively manage these peaks, along with a rapidly growing online presence.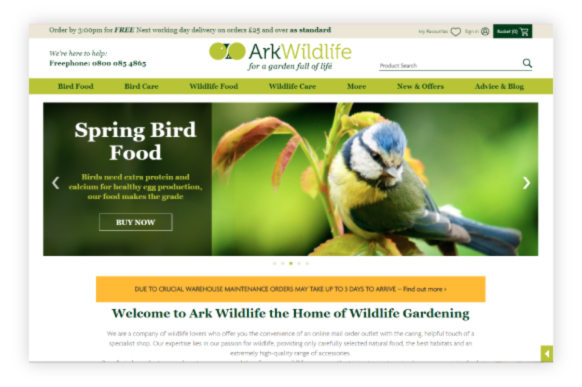 Make strategic decisions more effectively
By combining the highly efficient sales order processing features of Khaos Control, with the Khaos Control Web engine for their online shop, Ark Wildlife can monitor and manage stock allocation in a live environment. This allows them to efficiently allocate stock to orders in real time, including re-allocation, back ordering and providing future delivery dates based on supplier, delivery times and/or direct despatch as appropriate.
The flexibility of layout, communication and live data feed from a single database means Ark Wildlife's website gives customers full control of their orders, order tracking and order history, which previously was only available via phone. This lead to a more convenient shopping experience for customers, and simplicity when fulfilling new orders.
Find out today how our system can improve and streamline your businesses procedures.