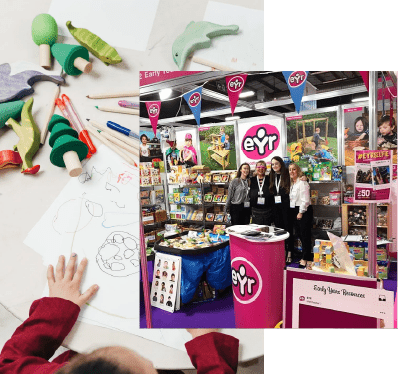 Helping Early Years Resources provide CRM excellence for UK schools with Khaos Control
Early Years Resources is an educational resources supplier who have been operating successfully for over 20 years. The business is responsible for supplying primary schools, nurseries, pre-schools, childminders, and parents throughout the UK with educational equipment and furniture. As a growing B2B and B2C business, Early Years Resources needed a solution to streamline their order entry, whilst enabling the stock control and pick/pack/despatch processes to cope with the increased volumes in orders.
Making the switch between business software providers
For many years, Early Years Resources were using a software that just about did the job. As with most companies, the business evolved, and they knew they needed a tool with much greater functionality. In the space of eight weeks, Khaos Control configured an ERP system software for Early Years Resources with all customer, stock, and sales order data from their old system, as well as a new integration with their current website, UK Mail & Business Post Courier Software and SagePay.
In less than a few months of implementing Khaos Control, Early Years Resources benefited hugely in having so much accessible information, data, and features at their fingertips.
Managing important client accounts and credit control
For Early Years Resources, 90% of the schools they work with operate on a credit facility, which means a lot of statements, BACS payments, cheque payments, and extraordinary credit control. Without good payment and account control behind them, it's very easy for suppliers like Early Years Resources to run into serious issues.
With Khaos Control, Early Years Resources can keep their communications as thorough and streamlined as possible; whether that's producing lists, invoices or utilising the CRM functionality in the system.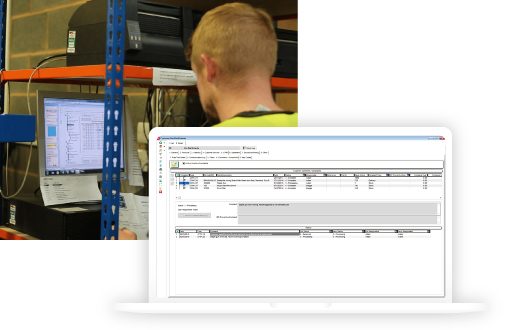 Streamlined communication with our inbuilt CRM tools
For Early Years Resources, the CRM is used extensively when it comes to dealing with different schools and accounts. The feature has allowed the Early Years Resources team to take relevant credit notes around different schools in the CRM, ensuring unnecessary calls aren't made further down the line, and operations are kept as efficient and informed as possible.
Find out today how our system can improve and streamline your businesses procedures.