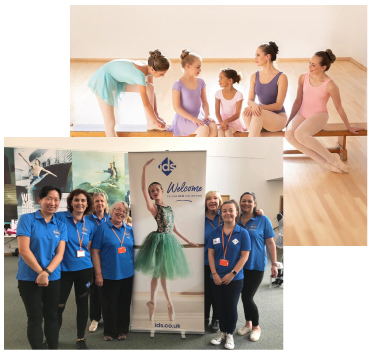 Driving global success with the UK's largest wholesale dance-wear supplier, IDS
Founded by teenage entrepreneur Anne Walker MBE, over the last 40 years IDS (International Dance Supplies) has become the UK's largest wholesale dance-wear supplier, with a turnover of more than £9 million. Its customer base includes over 14,000 dance schools and retailers worldwide.
As a company with more than 25 years experience of manufacturing and supplying dance-wear, IDS were looking to implement a whole business solution that would enable the business to continue its growth in the B2B sector, whilst gaining the necessary efficiencies and controls that would enable them to handle the increased volumes of orders, customers and stock.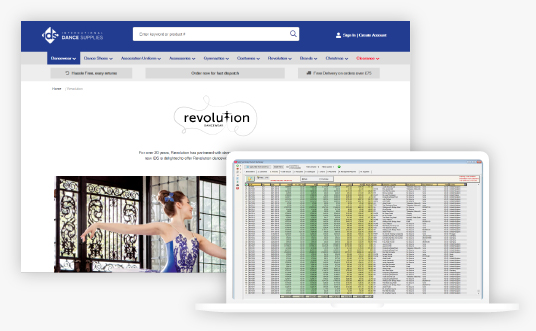 A custom fit ERP system for a fast growing operation
In the space of 7 weeks, Khaos Control and IDS implemented a customised Khaos Control solution. This included a fully configured back-office ERP system, integrating with their current website, FedEx and Parcelforce courier software, Verifone and TAPI. All customer, stock and sales order history date was imported from their previous system, ready to be used immediately.
Major customisation to meet IDS' own specific requirement meant Advanced Accounts, Warehouse Management, Order Entry, Credit Control, Manufacturing and Reordering.
Khaos Control and the Clothing Industry
Khaos Control have been helping businesses within the clothing industry for the last 20 years. We're proud to provide our services to the likes of White & Bishop, Mourne Outdoor Clothing, Toby Tiger and Kevco.