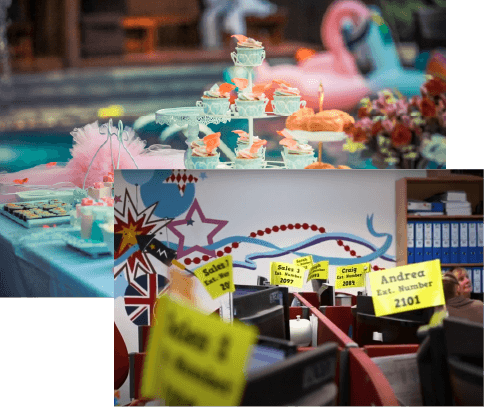 Keeping the party going for the UK's favourite party suppliers
Party Packs have been supplying decorations, costume, fancy dress, and party accessories since 1986. In the last 50 years the company have grown from supplying a few pubs, to thousands of B2B and B2C customers across the UK. With an inventory now consisting of nearly 20,000 SKU's across 10,000 sq. ft of warehouse, it's critical for Party Packs to have full control over their stock. That's why since 2003, Party Packs have used Khaos Control to keep the party running properly.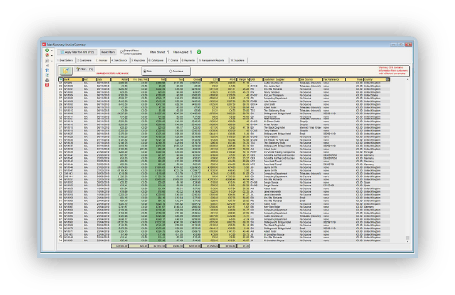 An expansive inventory with multiple variations and bundles
When managing party accessories, you're typically dealing with items that have multiple variations. For Party Packs, one seemingly 'basic' pack of balloons will all contain different materials, sizes, shapes, and colours. With Khaos Control, complex variations are made easy. The system allows the team to quickly set up multiple SKUs with as many unique descriptions and attributes as required. Packs and bills of materials also ensure that bundle items (or parent and child bundle products) are easy to assemble and manage within the system.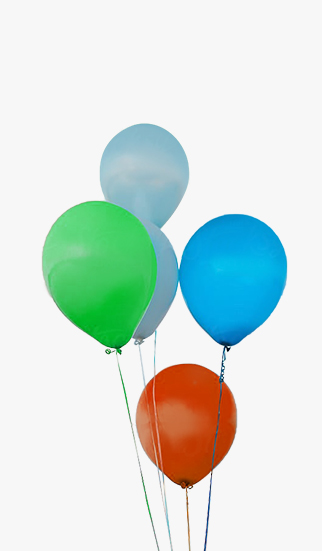 A partnership with Khaos Control since 2003…
Every single member of the Party Packs team uses Khaos Control everyday. Whether that's out in the warehouse, over the sales team, or the accounts team. This collaborative way of working has meant that even with limited staff, the picking and packing line are getting at least 400 orders out every single day.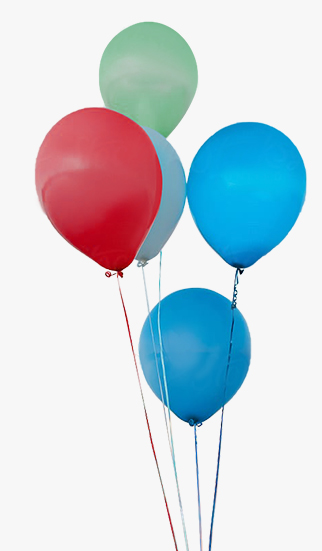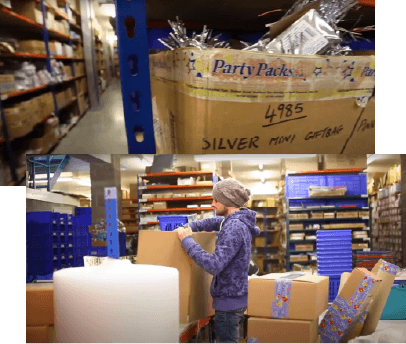 Managing 20,000 SKU's across 10,000 sq.ft of warehouse
Successfully managing 30 members of staff across one almighty warehouse is made possible with the systems in-built warehouse management tools. Our Sales Invoice Manager controls how customer orders, invoices, credit notes, quotations and customer returns are all processed within the system. This means the Party Packs team have their orders laid out clearly in front of them every day, ready to be moved through each stage with the help of HHTs and barcode scanning.
Find out today how our system can improve and streamline your businesses procedures.