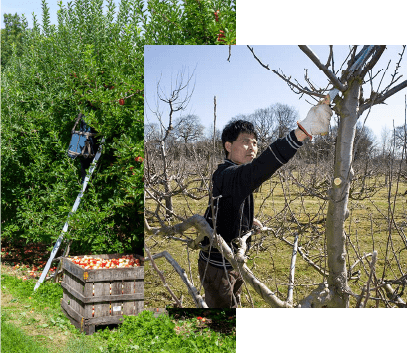 Supporting the operation behind the UK's expert garden fruit specialists, Pomona Fruits
Pomona Fruits are a UK-based garden fruit specialist business, offering a large selection of quality fruit trees, soft fruit bushes, and strawberry plants by mail order. The company are committed to quality, as well as providing the highest standard of service for their customers. This means a smooth and safe operation for both staff, and customer.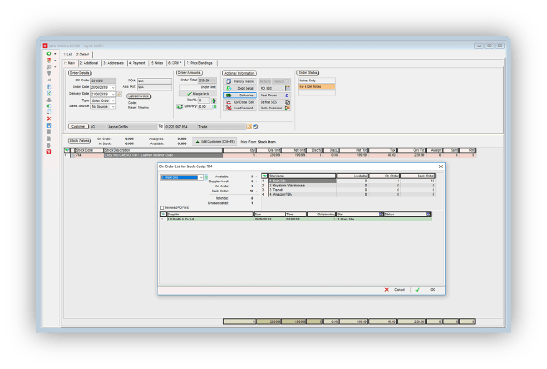 With greater control, came an increase in customers
Pomona had been trading for 3 years and had outgrown their Sage Line 50 system which was struggling to keep up with their customer service enquiries, telesales and web orders. An additional complication came from the large volume and variety of drop ship orders which Pomona Fruits handle across a wide range of nurseries for products that, in the case of many of the fruit tree varieties that they offer, have not yet been grown.
Pomona implemented Khaos Control to handle their sales and purchase order processing, pick, pack & despatch, returns, stock controlling and accounts. The system integrates with their ecommerce site and handles the many promotions that they run throughout the year. Within a few years, Pomona Fruits' user count on Khaos Control had already increased by 33%, reflecting their continued growth as a business.
Find out today how our system can improve and streamline your businesses procedures.