Sophie Allport have built a successful hand-crafting business with Khaos Control
Home and Lifestyle brands across the UK keep track of what they're selling and shipping through Khaos Control. We talked to Sophie Allport, a celebrated British homeware brand, about their experience with the system. For them, it's Khaos Control that keeps their processes running smoothly, and since implementation they've seen massive growth across Europe and the US.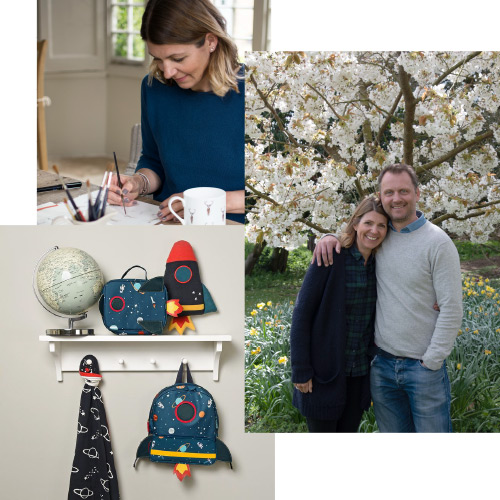 Watch the Full story
Beautiful art meets beautiful software
Sophie Allport is made up of brother and sister duo, Sophie and Jem. Sophie, who illustrates all of the Sophie Allport products, takes inspiration from local wildlife. Their products gained popularity for being elegantly designed, high quality and hand made. As they saw more growth, the team harnessed the power of Khaos Control, and now have over 70 dedicated staff members, 2500 products and customers across the world.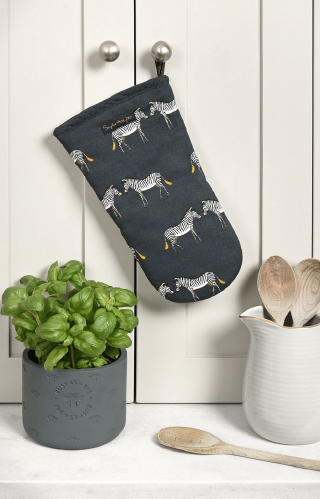 Important decisions made easier with automation
For Sophie Allport, utilising the automation of daily reports across their different online channels has been a game changer. These reports enable them to monitor the success of their various sales channels, enabling them make strategic decisions around future product releases and campaigns.
A system you can put your trust in
Trust is key when it comes to business management software, and before implementing Khaos Control, Sophie Allport were experiencing data corruptions once every month. We use state of the art technology to protect the data we hold, and as a result have very high success rates in preventing data breaches and corruptions.
Championing customer success
Our programme nominates a Champion (a team member that has a lot of Khaos Control system knowledge) to provide further information on the system to their team. We hold regular events for Champions to further their knowledge and expertise, that their whole company can then benefit from.
Find out today how our system can improve and streamline your businesses procedures.