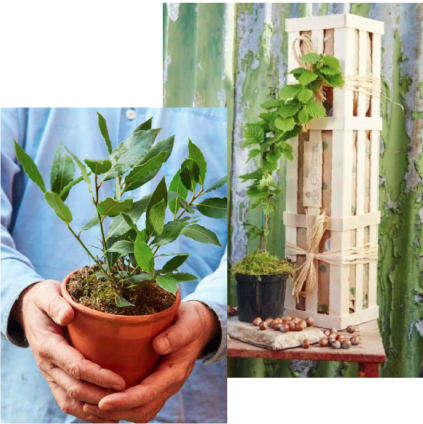 A growing success with plant-based company, The Gluttonous Gardener
The Gluttonous Gardener deliver plant and tree gifts that celebrate weddings, christenings, birthdays, anniversaries and all other special and significant life events. With an ever-growing product range and more customers than ever, The Gluttonous Gardener needed a solution that could process their orders, hold their stock and expand what they can offer their customers.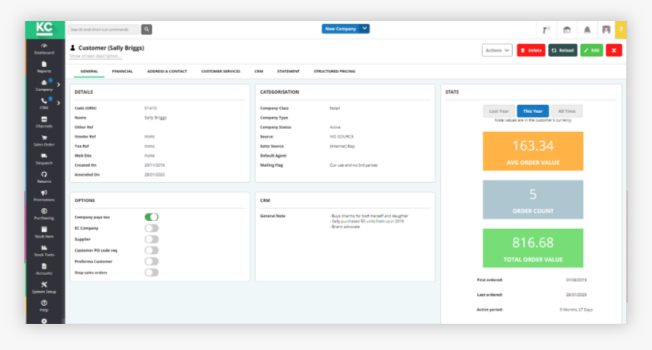 Provide outstanding customer service
The team at Gluttonous Gardener have found all they need for success with Khaos Control. Our flexible solution keeps their orders and stock levels up to date across their selling channels, and helps them to nurture the relationships with their customers. With our omnichannel approach, Gluttonous Gardener can deliver consistently excellent customer service no matter the source their customers arrives from, whether that be from social media, Google, or over the phone.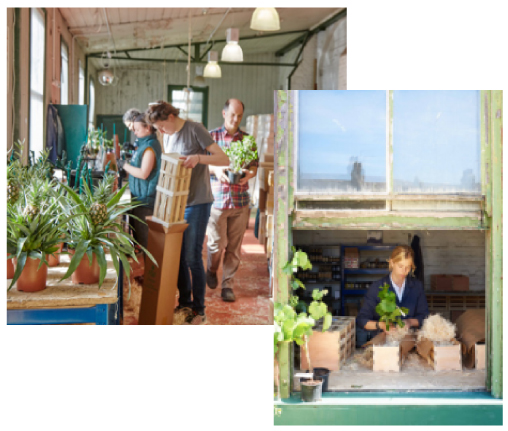 One-of-a-kind functionality
The Gluttonous Gardener team utilise some great features of Khaos Control Cloud that other solutions don't offer, like a demo version of the system. This is great for testing new functionality without it affecting live data. They also use this demo version to train new staff members, so they can get to grips with the system without affecting the version the trained team use.
Find out today how our system can improve and streamline your businesses procedures.