We recently had a chat with one of our customers, Sarah Bell, NPD Manager at 6th Floor Beauty. We asked Sarah about 6th Floor Beauty's use of Khaos Control Cloud, as well as how she got started in the business and what sets 6th Floor Beauty apart from competitors.
6th Floor Beauty is a startup located on Chiswick High Road in London. Specialising in products for the professional beauty sector, the business was the brainchild of Matthew Zussman, who previously worked at a leading beauty company in the UK. 6th Floor Beauty supplies products for beauty professionals, and currently stock items including strip lashes and lash extensions.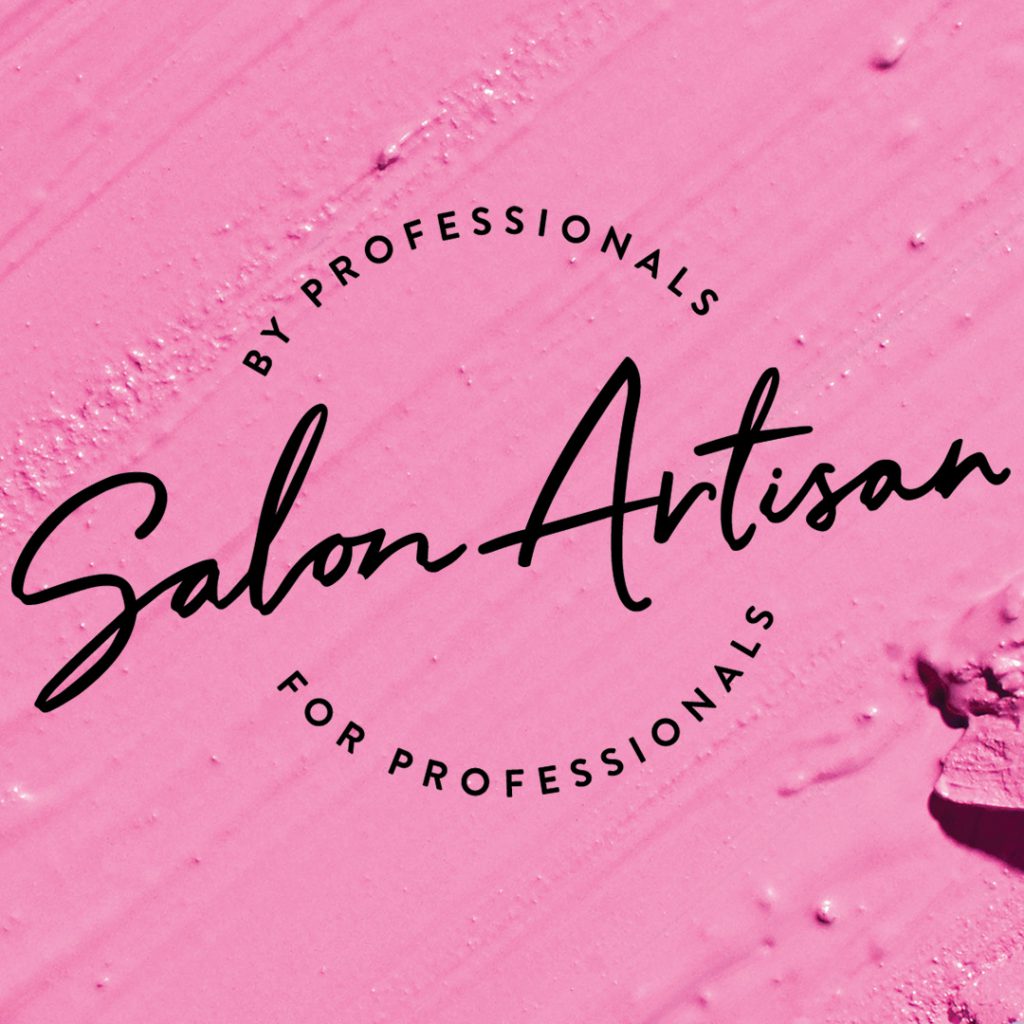 What sets 6th Floor Beauty apart from their competitors, is quality and innovation, as well as a lot of experience within the beauty sector.
A common issue within the beauty industry is fake products, and these can cause harm (and even permanent damage) to those using them. Fake Kylie Jenner lip kits, for example, made headlines earlier this year for causing lip swelling and irritation to buyers. As well as lip products, fake lashes and the like can cause serious infections if the products are manufactured incorrectly, used incorrectly or contain ingredients that could cause allergic reactions. 6th Floor Beauty combats this through their expertise and works with experts worldwide to ensure their products are 100% safe for use and EU compliant.
Sarah and her team currently use Khaos Control Cloud for all the core parts of the business. They upload products, raise purchase orders and use invoicing all within the system. They also utilise our integration with Xero to pass data from Khaos Control Cloud through to Xero's solution. Sarah's favourite feature in the system is the purchase order creation process. In previous jobs, she had to use systems that required the manual upload of each item onto a purchase order, wasting valuable staff time and increasing chances for input errors. With Khaos Control Cloud, you're able to bulk select products straight from your stock reorder list to your supplier as a purchase order. This saves a lot of time compared to manual adding and means you can use advanced tools such as filters to ensure even backordered products are taken into account.
We got some great feedback from Sarah about Khaos Control Cloud, including how useful our support team is. With the system, we offer a variety of support, including emails and extensive video guides – you'll never fall short of assistance from the team, and we're always here to help.
When it comes to the future of 6th Floor Beauty, they're aiming for the stars. They want to be recognised, visible and successful in the beauty industry. With Khaos Control Cloud on their side, we have every confidence they'll reach that goal in no time.
Have big business goals of your own? Let us support you. Check out Khaos Control Cloud, our all-in-one ERP application to control stock, inventory, accounts and more, all in one place. Why not book a demo, or watch our video to find out more?