Whilst we don't always discuss the success of our Development and Projects Teams, there's a lot to be proud of. This year like many before have seen the two teams produce and develop some fantastic pieces of functionality for customers – some of which we'll be talking about below!
To be exact, over 1,900 of development hours have been invested in the past 12 months at Khaos Control. Of this significant development investment, over 60% of efforts have been focused on development to the core of Khaos Control, allowing us to provide new and improved functionality to all our customers as part of our inclusive update service.
As well as development requests championed and funded by customers, this figure includes work undertaken as part of our system development roadmap, with over 50% of all core development work being entirely funded by Khaos Control. For details of new features already available to you, see our "What's New" wiki page.
Core Development
We classify and group all development work into one of the following levels:
"PO" Level – Core development included in all Khaos Control system updates and available to all customers by default.
"PH" Level – Core development usually included in all Khaos Control system updates and requiring a short training session or additional configuration before they can be used effectively.
"A" Level – Bespoke functionality not included within the core of Khaos Control. Such developments are included only in updates for their respective customers.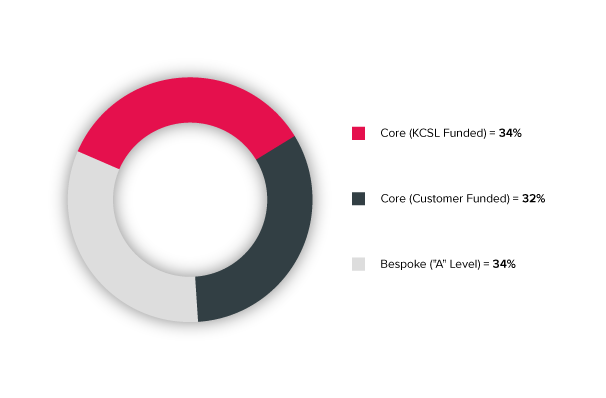 Brexit Preparations
As part of our preparations for leaving the EU, we have re-written many of our most commonly used courier integrations to safeguard support for international shipments post-withdrawal, and we are actively reviewing other areas of the system to help best facilitate customer's requirements for international trade.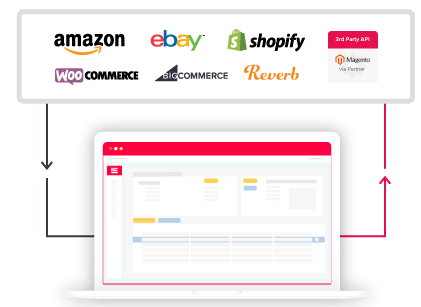 Channels 2.0
We've made major investments in our reworked channel integration platform, which has had a hugely positive impact on our customer's ability to engage with and link additional channels automatically with Khaos Control.
We've also reserved internal resources during our forthcoming December development moratorium to ensure we're able to rapidly accommodate any last-minute changes from the government.
Telemetric Data
We have incorporated new and valuable metric tools within Khaos Control, allowing us to securely review usage and performance of the system in the field. Telemetric data is used to benchmark and improve system performance, as well as identifying commonly used areas of the system. Having this data helps us to be even more proactive in defining our roadmap and focusing future system improvements where they will have the greatest impact for most users and customers.
Khaos Control Hybrid
Our work on our ground-breaking and unique platform seamlessly integrates the comprehensive functionality of Khaos Control, business on the go through Khaos Control Cloud, and real-time customer interaction via Khaos Control Web, allowing you to provide your customers with a true omnichannel experience. To find out more please email development@khaoscontrol.com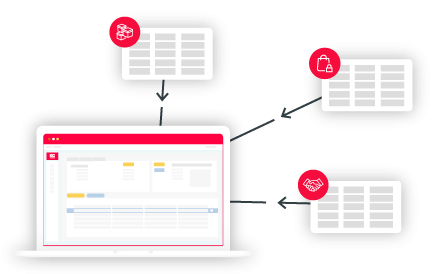 New Import Tools
New purchase order and customer import tools have been added to the system, complementing our existing stock and sales order import tools. We've also created new flexible mapping components, allowing almost any flat-file format to be parsed and translated for import directly into Khaos Control. If you'd like to hear more about this, please email development@khaoscontrol.com
New Integrations