Ebay Integration
Our Shopify integration allows you to take advantage of the comprehensive back-office management of Khaos Control, alongside utilising Shopify's selling tools. Link up Khaos Control to your Shopify store to sync up inventory levels, orders, prices and shipments between the two channels, removing the need for manual updates and preventing over-selling.
As soon as an order is made on Shopify, a customer record will be created or matched against an existing record in Khaos Control.


An automatic association is made with the customer and a sales order is created.


The channel SKU is connected with Khaos Control based on the order(s) received.


The system will determine if an order can be made based on stock levels across all selling outlets.


If stock cannot be allocated, the order will be added to the back-order manager. From here, you can manage and allocate awaiting orders.


Khaos Control will send a notification and tracking number (where available) back to Shopify.


Stock levels will be pushed and synchronised from the system out to all selling channels connected to your business.


Why integrate with eBay?
Since launching in 2006, Shopify have amassed thousands of users and powered its retailers to process more than $29 billions' worth of sales. Our integration harnesses the thriving app developer community and awesome API kit in Shopify. This, combined with our robust and scalable back-office application provides you with all the tools you need to succeed on the Shopify platform. Please note, the features mentioned may differ slightly between each solution provided by Khaos Control. Contact the team for more information.
Selling on eBay in 2021
We've put together a guide with the most recent information and updates, covering new resources, tips on listing algorithms, as well as what eBay categories are proving to be most successful this year.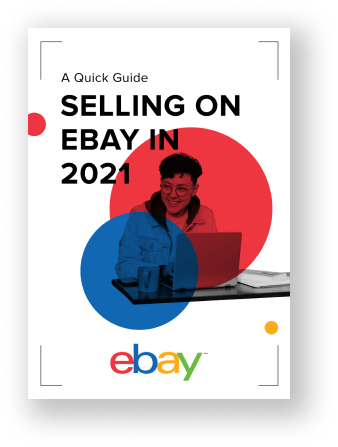 Take a look at some of our most popular integrations