Shiptheory Order & Inventory Management by Khaos Control
Reach new sales markets and automate your pick, pack & despatch process by combining Shiptheory's advanced courier integrations with Khaos Control.

Send shipments with ease through Shiptheory
Transform your despatch process by ditching the manual entry. Instead, use an automated shipping solution that integrates directly with Khaos Control.
With on-click you can send orders to Shiptheory.
Ensure you courier is right first-time by setting up advanced shipping rules.
Introduce automated courier label printing to your workflow.
Offer a wider selection of couriers to your marketplaces & websites.
Keep your customers updated with shipment notifications.
Effortlessly synchronise shipment statuses to marketplaces & channels.








Start shipping internationally – without any of the hassle
Boost your confidence by taking advantage of Khaos Control's powerful order management tools for international customers and add advanced courier integrations by Shiptheory. 
Use Shiptheory to connect your business to international carriers.
Be safe in the knowledge that Shiptheory is trusted for international shipping.
Produce customs invoices and shipment documentation without the need for any manual input.
Use support from Shiptheory to help you make the right decision for your international orders.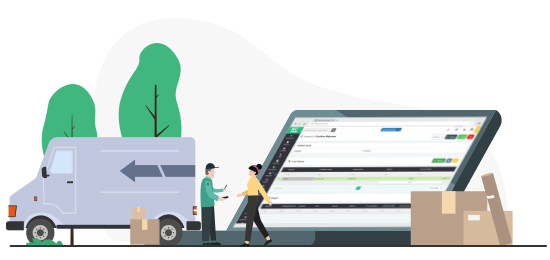 Accurate Pick, Pack & Despatch with Khaos Control
Avoid packing mistakes and ensure that items are verified as being packed.
Handle part-shipments with ease.
Create advanced packaging options, ensuring that items arrive securely.
Control your inventory levels with easy-to-use reordering.
Assign priority rules to your customer's orders.
Use Khaos Control to produce professional shipment paperwork.
Save time and money with automated despatch workflows.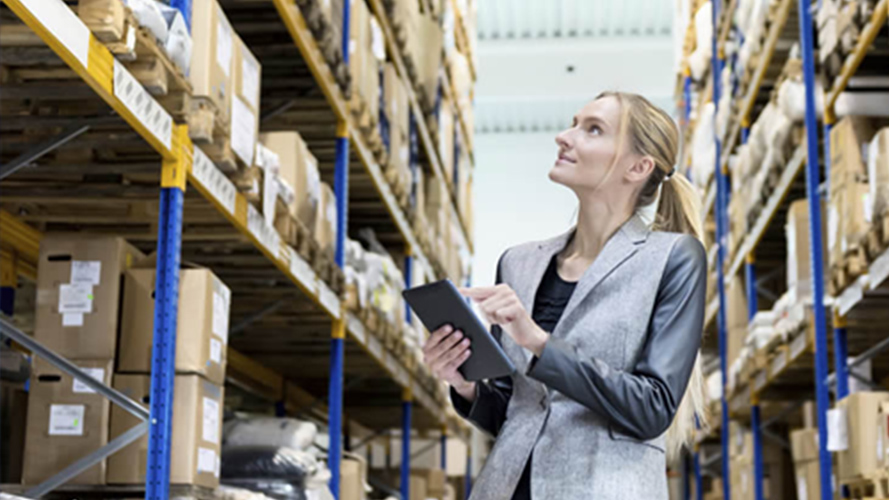 Key Features
Easy Shipment Tracking:  Tracking numbers automatically assign to your order and customer history.
Automated Label Printing: Send Shiptheory courier labels directly to your label printer.
 Courier Management: Use advanced shipment rules to assign the right courier for your orders automatically.
Pack Management: Use Khaos Control to verify items are in the right parcels, ready to be shipped to your customers.
Order Management: All of your marketplace, channel and in-store orders are in one place.
Customer Management: Get to know your customer base by viewing order history, sales sources, and CRM information.