Customer, Order & Inventory Management for Xero Accounting
Use Khaos Control to automate your sales, purchases, inventory, returns, customers and despatch – whilst using Xero for your accounting.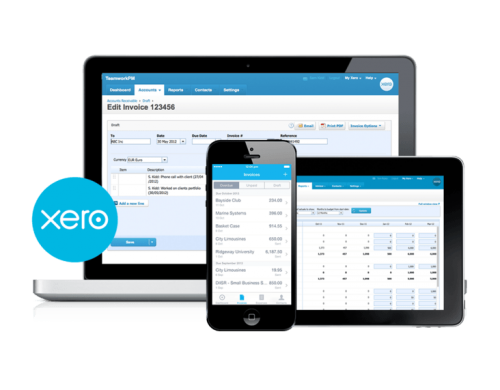 Use Xero for powerful accounting whilst Khaos Control runs your business
Khaos Control provides the all-in-one toolkit a business needs; managing your stock, sales, supply chain, CRM and so much more with ease. Regardless of how many channels you're selling on or how complex the operation is, we offer powerful tools to increase your business's efficiency and streamline your core processes.
It's hard to improve on such a thing, but we do – working tirelessly to give you the best of the best. Xero shares this ethos, providing everything a business needs to handle its finances with confidence. Track your finances with accurate accounting reports, save time by bulk scheduling payments, take customer payments securely and sleep easy knowing you have the software you can rely on.
Take the pain out of payroll and the stress out of stock!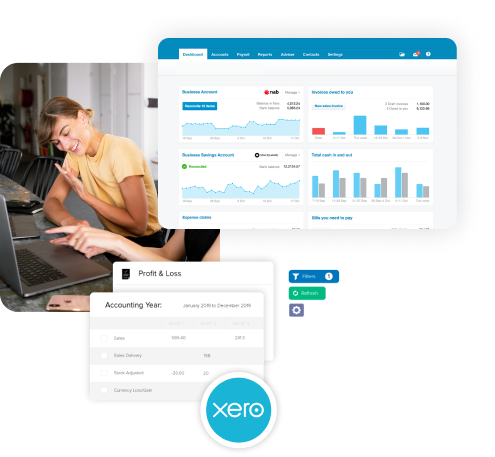 Advance your business with Khaos Control and Xero
Use Khaos Control to automate your order and inventory management, cutting out manual processes and complex workflows.
Synchronise you stock levels across all sales channels, to prevent overselling.
Manage orders from multiple sales channels and marketplaces in a single place with Khaos Control.
Automate your shipping status updates and inform the customer with tracking information.
Enhance your customer returns process with Khaos Control.
Personalise the customer service experience by using Khaos Control's all-in-one system.
Avoid manual entry errors by using Khaos Control's seamless listing update functionality.
Apply price changes and discounts easily with dedicated price lists per sales channel.
Produce personalised marketing campaigns based on shopper behaviour.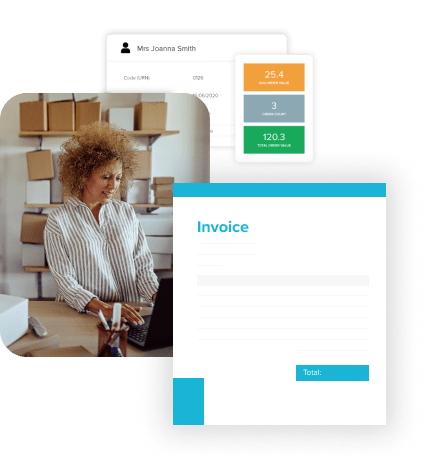 Key Features
Export & Import Payments: Synchronise payments between each platform.
Export Products: Easily export your stock items to Xero.
Export Invoices: Export sales, purchase and SP Ledger invoices.
Import Tax Rates & Nominal Accounts: Pull Tax Rates and Nominal Accounts from Xero to map in Khaos Control to allow for posting control.