List segmentation
Having key data at your fingertips is what our solutions are all about. Using that data constructively with our List Manager will improve your relationships with customers, and help create customers for life.
List manager
Our list segmentation software allows you to slice and dice your customer data. Extract important information on your customer base, such as products bought most frequently, date of last order and much more. Use this information to compile promotional mailing lists, retention reports and more. This data can then be used to produce mailshots, promotional campaigns or catalogue distribution lists.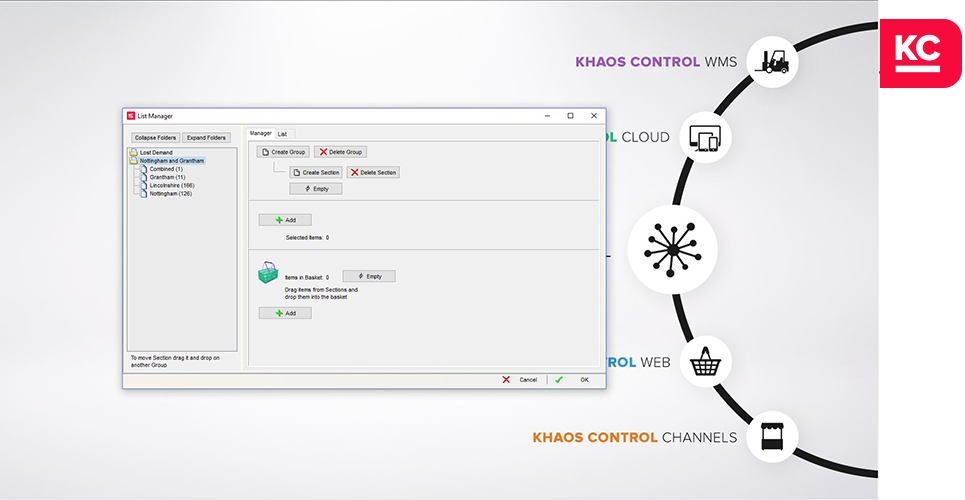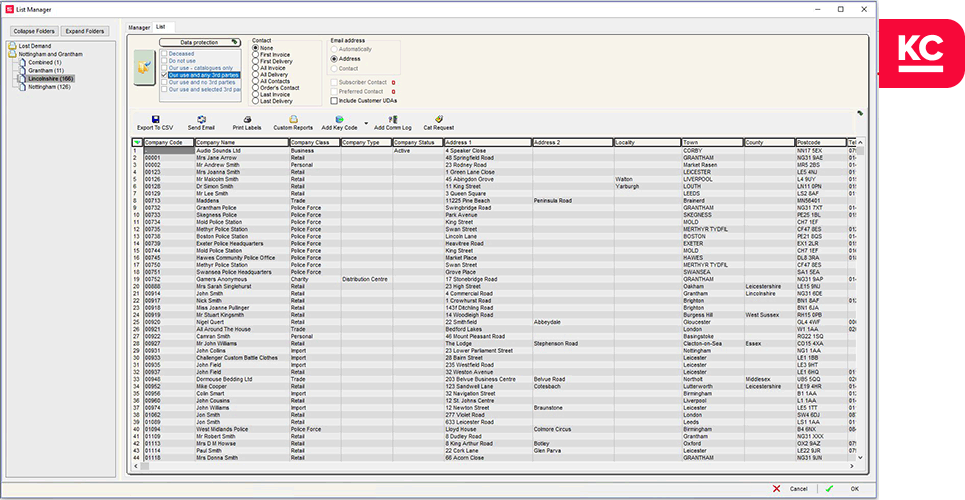 Focus on the right customers
Use the comprehensive data our list segmentation software provides you with to revive dormant customers, test alternative marketing strategies or just keep your customers informed, via email manager, on products they may be interested in. Refocus on your customers with processes driven by them, and watch your business grow!
Improve your marketing
Using our comprehensive reporting tools you can easily analyse the effectiveness of your marketing campaigns. Stop wasting money on ineffective promotional activity and concentrate on what works! By combining reports showing data by product sales and customer performance, you can direct your efforts to the most productive areas of your business.