Khaos Control – seek business clarity through the chaos
Business growth inevitably means greater amounts of data and complexity. This can "snowblind" business owners and leaders; causing them to lose focus on their goals, aims and strategies.

Khaos Control is at hand to merge all business processes into one system, and sort data into manageable logical functions – this combined with automation gives power, time, and efficiency back to business owners, as well as removing blurred lines between departments.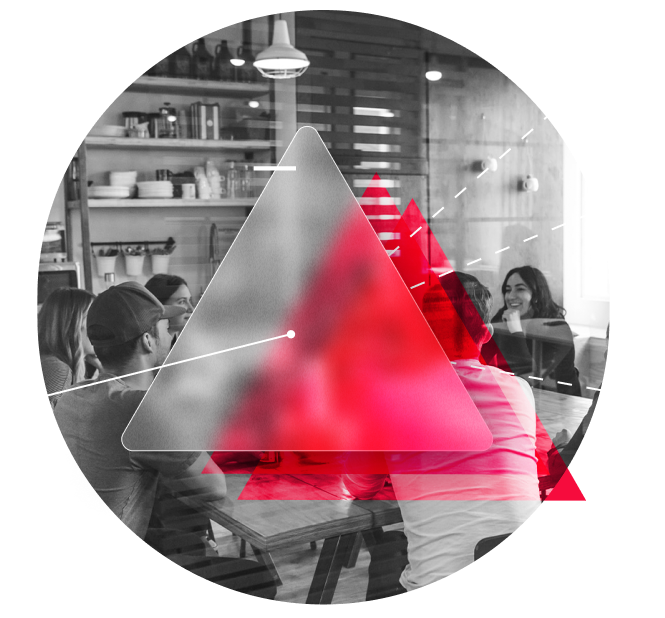 Advanced workflow & automation at the heart of your operations
Bringing automation to your business processes not only frees time and resources, but also removes the risk of human error. Khaos Control achieves automation in various ways, but every one of its processes are designed to make life as simple as possible for employees. Automation becomes imperative for a growing multi-channel business as the increased workload can result in certain tasks eating into too much time, taking people away from doing more important jobs that actually contribute to the growth of the organisation.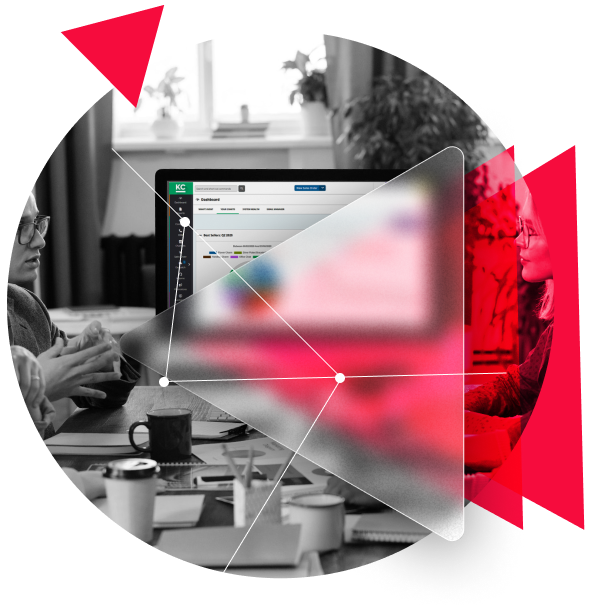 Inventory management has never been clearer
Whether you have a single store or warehouse, a chain, or multiple distribution centres, Khaos Control is able to manage each site's inventory with precision. Our system makes clear any potential confusion around stock management by automatically updating and synchronizing product availability across all sales channels – taking into account sales, stock levels, purchases, returns, and any other inventory adjustment.

Whether removing returned stock, despatching replacements, or sending credit notes, our built-in returns management software works alongside the our inventory management. This can help your business offer a consistent and personalised experience to every customer when it comes to returns.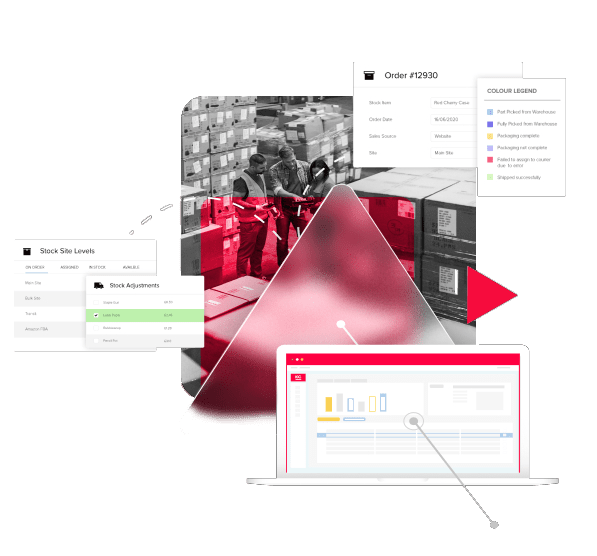 Complete financial transparency
Keeping track of business finances & accounting can be difficult as a business scales and ventures onto other selling channels. With ICAEW accredited accounting functions, Khaos Control allows you to view real-time financial data, giving you a constant overview of revenue, profitability, and business expenses.

With multi-currency & country support, your growing business will be in safe hands if expanding worldwide. Country specific taxation and currency conversion will all be handled directly within Khaos Control, when applicable.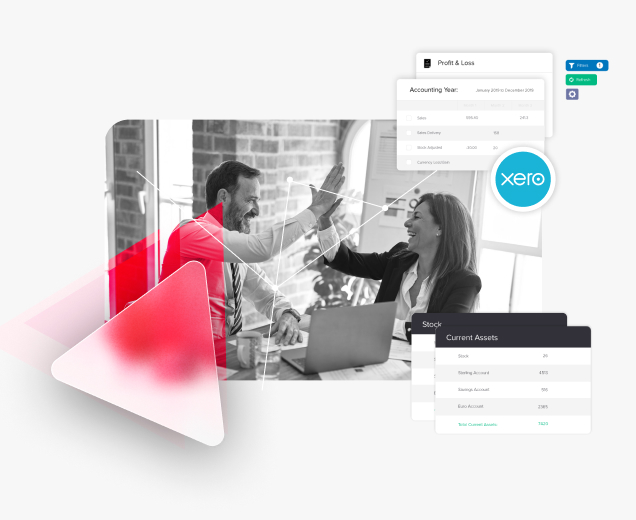 Instant, detailed reports on your entire business
Khaos Control provides customisable, detailed reports on any & all aspects of your business. Gain total visibility over everything – your sales orders, inventory, returns, financial data, warehousing and so much more, so you can make informed and accurate decisions when the critical moment hits.

"Hindsight is a wonderful thing, but foresight is better" – William Blake

Although the reports are in real-time, this doesn't stop you from looking back so you can make stronger strides forward and improve your processes. Delving into your sales summary, purchases and returns reports can give you the insight you need to make sure your business is performing at its best.

If you find yourself facing frequent returns, our reporting facilities can help you pinpoint why so you can take the action needed. If you want to analyse your product sales to refine the lines you offer, the sales summary reports allow you to do just that. Want to know how much stock you have in? You can check at the click of a button, without digging around.