Black Friday, Boxing Day deals and now Amazon Prime Day. The next addition to the consumer dominated holiday market is widely anticipated, and has been since its inception in 2015. With recent news coming in from the US, stating that by the year's end Amazon will dominate 50% of the ecommerce market, what can we expect from this year's Prime day? With Amazon beginning to monopolize the market, what far reaching effects can we expect in how the ecommerce sector operates?
But what is Amazon Prime Day?
If you haven't heard, where have you been? Amazon Prime Day is exclusive to Amazon Prime customers and offers a tantalising array of special offers. Set to commence at midday on Monday 16th of July, this is an opportunity not to be missed out on. With plenty of vendors migrating over to Amazon or plying their wares on multiple platforms, you will be spoiled for choice and every product you could wish for will be available. With last year's estimate stating that turnover from the day was in excess of $1 billion, it really does show you that as a seller it's a massive opportunity to take advantage of.
What should you buy?
Set over a period of three days, there really is no excuse to miss out! But I know what you are really here for, you want to find out what the best deals are going to be early so that you can snatch them up. Am I right? Well here is a list of our best picks: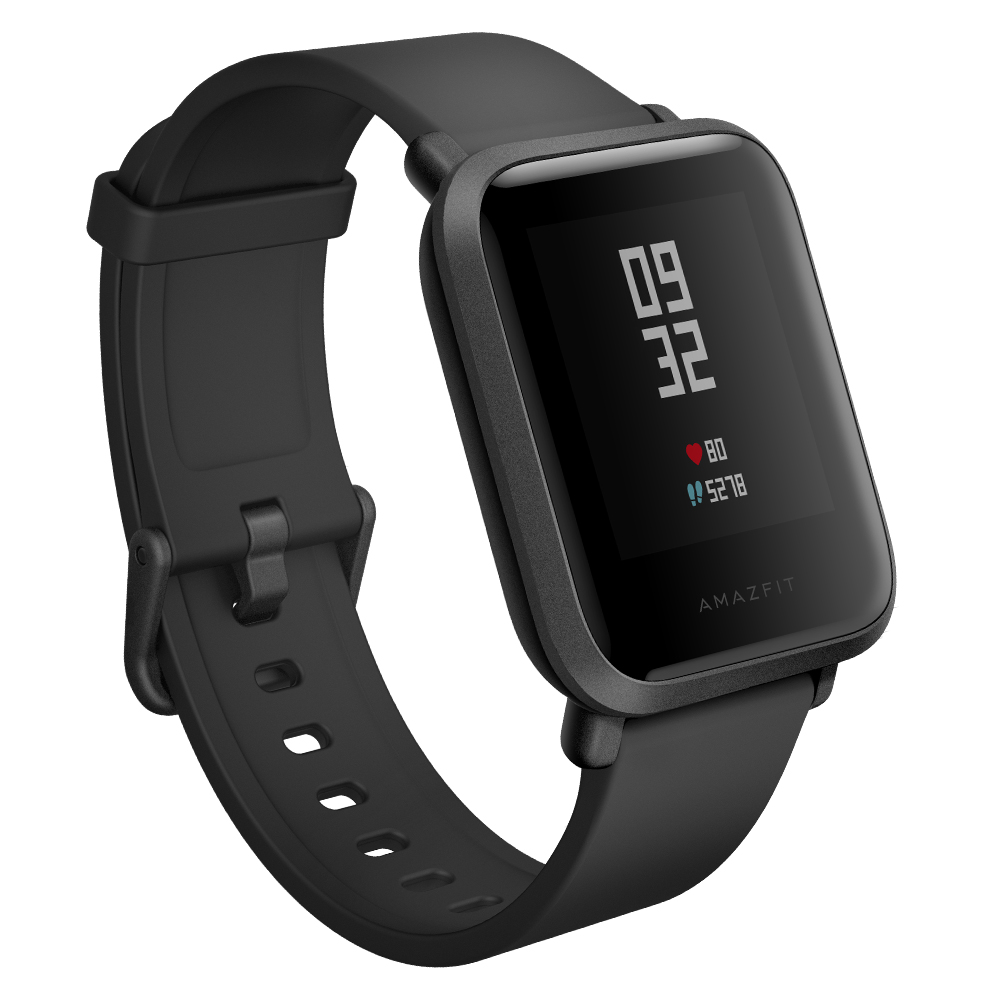 The Amazfit Bip – This watch will monitor every aspect of your physical health, from a heart rate monitor to a sleep monitor. Have a fine degree of control with this amazing piece of tech.
Prime Video: 50% off purchases – Many of the deals that Amazon will be offering over this three day stint will be their own products. Thankfully, Amazon's products make up some of the highest quality products in their respective markets. Get 50% off the best features and exclusive movies currently available on Amazon Prime.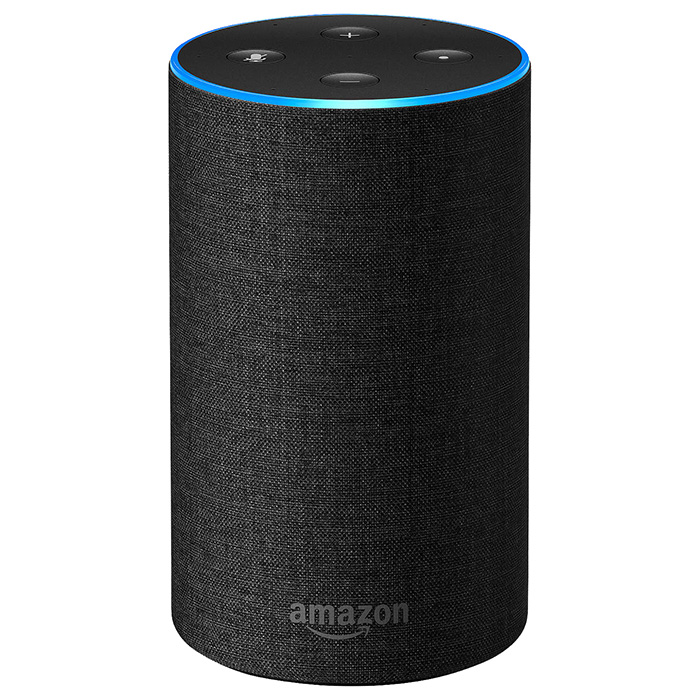 Amazon Echo speakers: buy two and save £25 – with voice control technology set to become the way of the future, you may as well jump on the bandwagon for the cheapest price possible!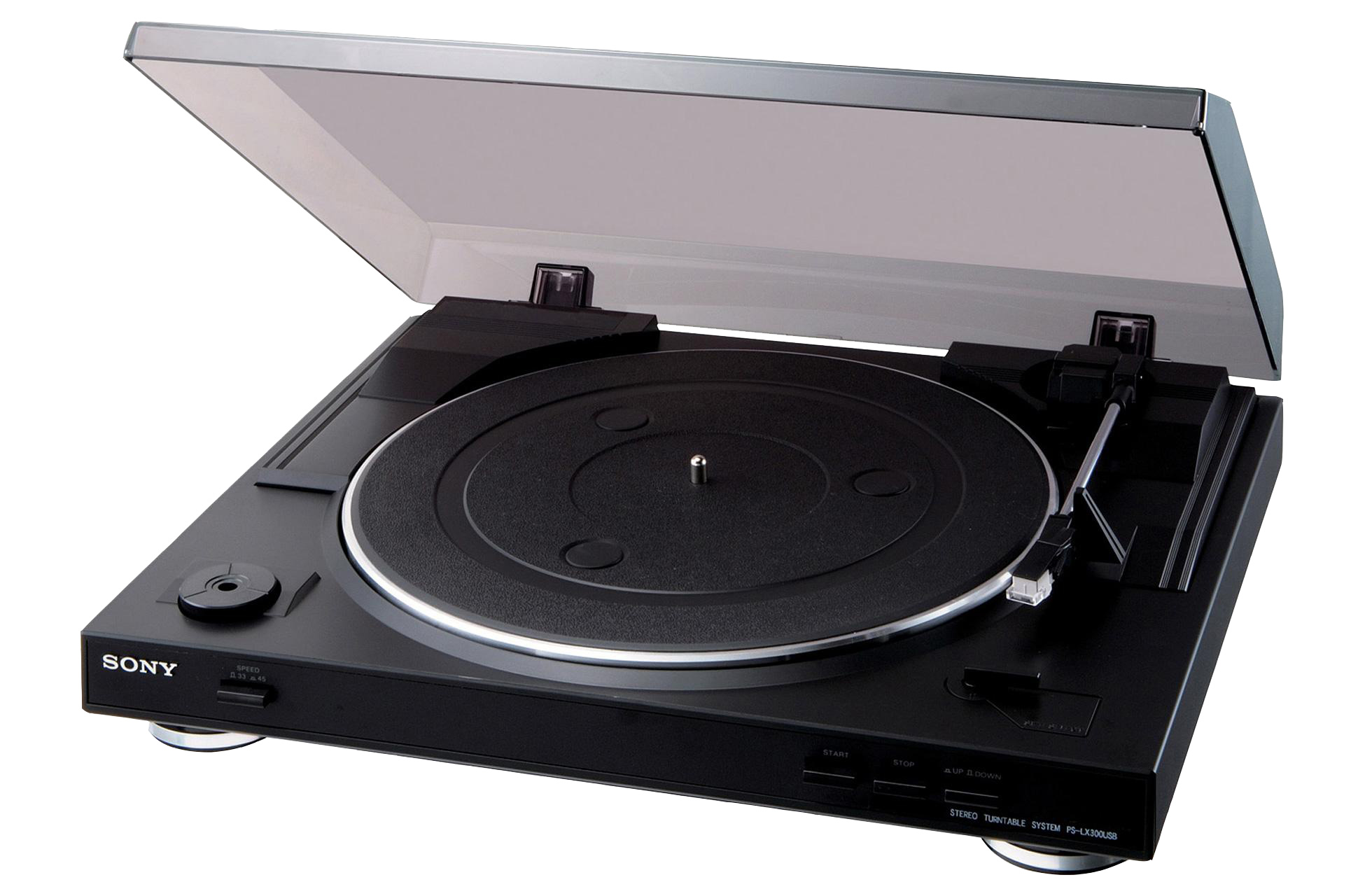 Sony Turntable: was £400, now just £259 – Nearly half the price, what else do you need to hear? Listen to all your old classic vinyls in hi-res
And here's a little sneak peek of what sort of deals you can expect to see in the upcoming days…
• £35 off the Kindle Paperwhite, Prime Day price £74.99 (was £109.00)
• £40 off Fire 7 Kids Edition Tablet, Prime Day price £59.99 (was £99.99)
• £40 off Fire HD 8 Kids Edition Tablet, Prime Day price £89.99 (was £129.99)
• Up to 30% off Sony and Canon Cameras
• Up to 30% off TVs from LG, Sony, Toshiba and more
• Up to 30% off premium brands with Amazon Fashion including G-Star, Pepe Jeans and more
• Up to 30% off projectors from Epson, Optoma, LG and Sony
• Up to 30% off Sennheiser, Bose and Sony Headphones
• Up to 55% off Samsonite and American Tourister Luggage
• Up to 30% off Keter Garden Furniture and Storage
• Up to 40% off Kitchen and Home appliances including Crock-Pot, Tefal and Philips
• Up to 30% off Audio Technica, Ion Audio and Hercules
So get out there and get buying as quick as you can! Or if you are on the other end of the stick and currently sell using Amazon, why not check out our Business Management Software, perfect for handling stock control, promotions, returns and a plethora of other features to boot.