If you are an online retailer or are involved in ecommerce, then you will have undoubtedly come across Magento 1 & 2 before. Developed by Varien, Magento has quickly risen through the ranks of ecommerce websites and has become the first choice for many online retailers. As it has grown, more and more systems are offering Magento Integration to keep up with demand for this helpful ecommerce product.
Magento is an open source ecommerce platform, favoured by developers and product marketers alike. Magento stands out for its flexibility, scope for customisation and its online community.
In this blog I'm going to highlight some of the benefits that demonstrate why Magento is often referred to as the number one platform for ecommerce websites. From the wealth of support on offer via the Magento community to it's air tight security, Magento has plenty of features to keep developers and marketers alike happy.
Did you know that Khaos Control Cloud is fully capable of a Magento Integration thanks to our partnership with Webstraxt? If you are an ecommerce seller with a Magento website, why not book a demo today?
Benefits of Magento
Magento Community – The Magento community is vast and growing by the day. Currently comprised of over 240,000 businesses and an estimated 800,000 developers worldwide. It is unsurprising that such a large community has evolved as Magento is very developer friendly. It is easy to add pages and content and linking pages and navigation is also easy for developers, which adds to the site ranking for your Magento websites.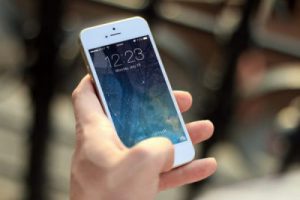 Mobile Friendly – In the modern technological age, mobile is king. Many consumers are opting to do most of their shopping online and even some businesses are being managed entirely from a mobile phone, meaning the need for mobile optimisation is crucial. Google prioritises websites based on mobile configuration, therefore to get a good MOS ranking, your site needs to be optimised for mobile. Magento Mobile is a fully intuitive and fulfilling brand experience that works across devices.
Built for Sellers – Magento is purpose built for ecommerce and designed for the online retailer community. At its core Magento is designed to list and sell products online and makes selling and buying products online incredibly easy. Its carting system helps users follow a step by step process meaning purchasing is easy which results in a positive shopping experience for your customers.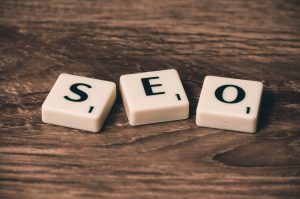 Search Engine Optimisation (SEO) – One of Magento's unique features is 'Magento SEO' which offers a range of tools that support improved site optimisation. This means that your products are easier for consumers to find online. Some of the other features of Magento SEO Include: analytics for tracking net traffic, search engine friendly URLS, metadata, page count increases as more products get added.
Product Listing and Management – Magneto is an ecommerce platform, and as such, product listing and management is its bread and butter. Adding pages is quick and effortless and Magento makes it incredibly easy to manage multiple channels at one time. And with Magento's intuitive mobile interface you can manage multiple channels all from your personal device, meaning you can manage your business any time of the day.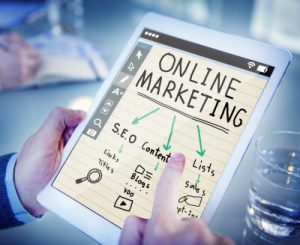 Marketing Tools – Magento comes with a whole host of tools that make advertising your products and communicating with your customers quick and easy. From email marketing to promotions and online polls, Magento has powerful marketing tools that separate it from other ecommerce platforms.
Open Source – The fact that Magento is open source is a major benefit for the ecommerce platform. This means Magento will constantly evolve and new additions will bring new features and ensure it remains on the cutting edge of ecommerce platforms. In an ever-changing world, you can rest assured that if you choose Magento you will always be on the cusp of innovation. Magento is also written in PHP meaning adding new features depending on people's individual needs is easy.
Security – In a world of data breaches and misuse of personal data, security is at the forefront of people's minds. Magento is renowned for its security; information stored online is completely secure with no third-party access. Users can build a website on Magento safe in the knowledge that their data is secure.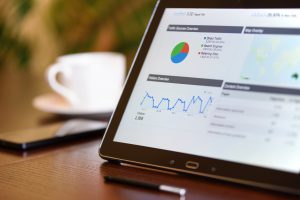 Reporting – Anyone who has ever owned their own business will know the value of reporting and analysing customer and product data. It's important to know which items are selling and which aren't and if there are any trends in buyer behaviour. In this regard, Magento really is a cut above the rest, with users being able to access tax reports, most viewed products, best-selling products, and many more.
Summary
Magento is an incredibly well thought out and intuitive platform, and it is clear to see why developers, marketers and retailers rave about it. This blog has given a sample of some of its great features but the reality is Magento has even more to offer.
Magento is an affordable and scalable platform that makes it perfect for new and existing businesses. Combined with the powerful stock management software of Khaos Control Cloud and you've got a real force to be reckoned with in the ecommerce world. To find out more about Khaos Control Cloud and our Magento Integration, visit our website.