I'm sure you've already heard of Pinterest. I expect you – or your other half – probably use it. It is one of the fastest growing websites in history with currently more than 150 million users.
The social media platform started out in 2010 as an image-collecting site, where people could pin photos into collections and create their own catalogues. Fast forward seven years; more and more brands are discovering its huge potential and use it to market their products towards their target audience.
This has to do with the incredibly high readiness to buy amongst Pinterest users. Around 93% say they use the platform to plan or make purchases compared to only 12% on other social media channels. And an incredible 87% of Pinterest users have already bought something because they saw it on there.
But the platform differs significantly from other social media channels, simply in terms of the way it works, its users and its contents. Ecommerce businesses therefore need to think about whether the platform is right for them or not.
So, while Pinterest for ecommerce is generally good, is it also right for YOUR business?
Who Is Active on Pinterest?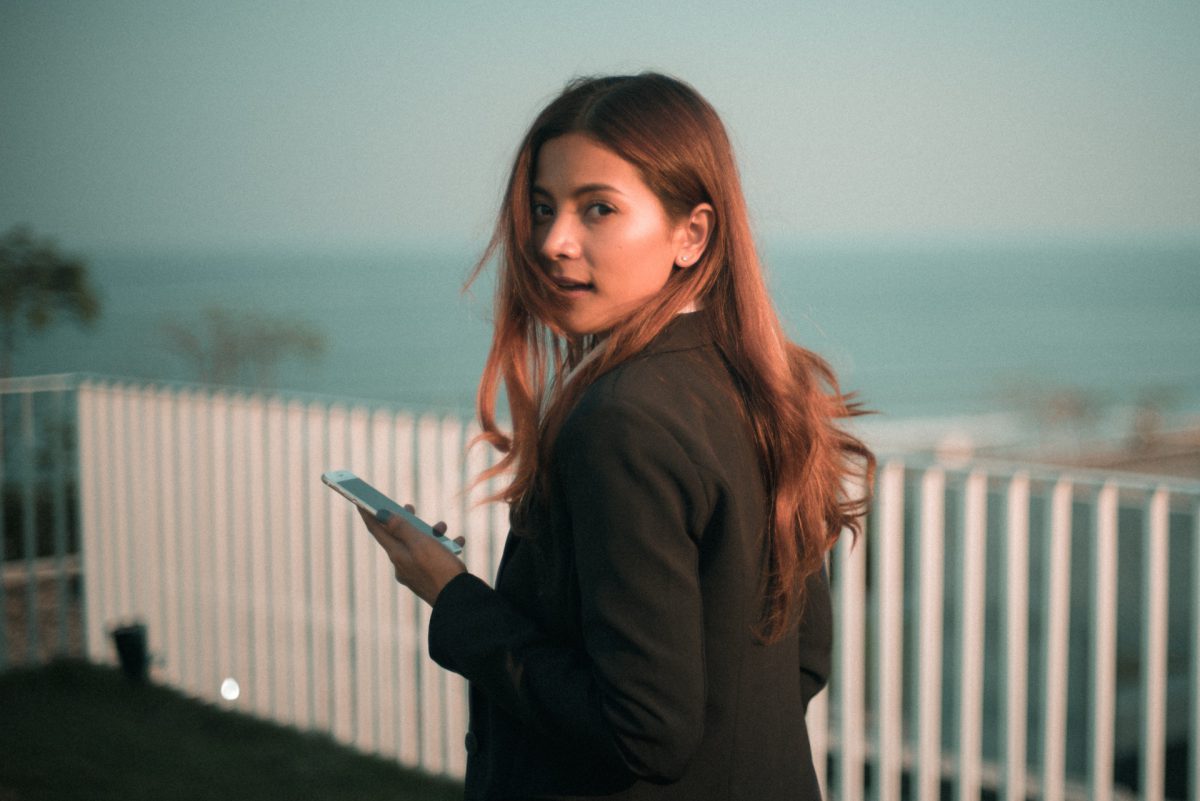 Generally, Pinterest is the "place where people can go to get ideas for any project or interest in their life." People use it to collect ideas and inspiration, share them with others and save things for later. The most popular categories are Food & Drink, DIY & Crafts, Home Décor and Holidays & Events. However, other categories like fashion and styling or technology are becoming increasingly important as well.
So, who is using the platform? As already highlighted, Pinterest users are ready to buy and like to engage with brands. The vast majority (around 80%) of Pinners are female. However, men are becoming more and more interested as well. In 2016 40% of new users were men.
The largest age group on Pinterest are Millennials, making up 36% of Pinners. They are closely followed by 'Generation X-ers'- with 34% and, some distance behind, Baby Boomers with around 18%. Regarding their available income, it can be said that Pinterest is used quite evenly across all income groups. If you want to drill into more detail, take a look at this article on Pinterest's audience demographics.
Considering all of the above and especially the most popular product categories, it sounds very much like Pinterest could be the perfect marketing platform for B2C brands. But what about B2B sellers? Can Pinterest be useful even if you are not selling to end-consumers?
Pinterest for B2B Sellers
While B2C marketers have been striving to optimise their Pinterest strategy for a while now, B2B marketers are still relatively reluctant when it comes to promoting their business and products on the platform. Only one quarter of B2B marketers use Pinterest for content distribution.
However, the rest of them are clearly missing out. Pinterest is not only a place where people pin pictures of their dream wedding or rainbow cakes. It is a place where all kinds of information and graphics are shared, collected and saved. As a B2B business, you can see it as your company's whiteboard where you can share information and inspiration with your peers and those who are about to become peers.
When posting on Pinterest, highly engaging pictures are obviously key. But don't forget to add meaningful text that is in line with your SEO strategy as well. There are many different ways of how B2B marketers can use Pinterest, so we have collected a few:
Why not create a board with useful How-tos and tips that show your customers how to get the most out of your product? Those could even take the shape of engaging infographics.
Or a board about the products and services you offer?
Or what about a board with the latest industry news?
Or a place where you collect all your blog posts and case studies?
Or one for the latest industry and company events including what's going on in your office?
And if it fits with your product or branding, you could share humorous or inspirational pins – either with your own content or from others.
Those are just a small collection of things you can do to market your B2B business on Pinterest. The big players are already doing it. What are you waiting for?
How Does Marketing on Pinterest Work?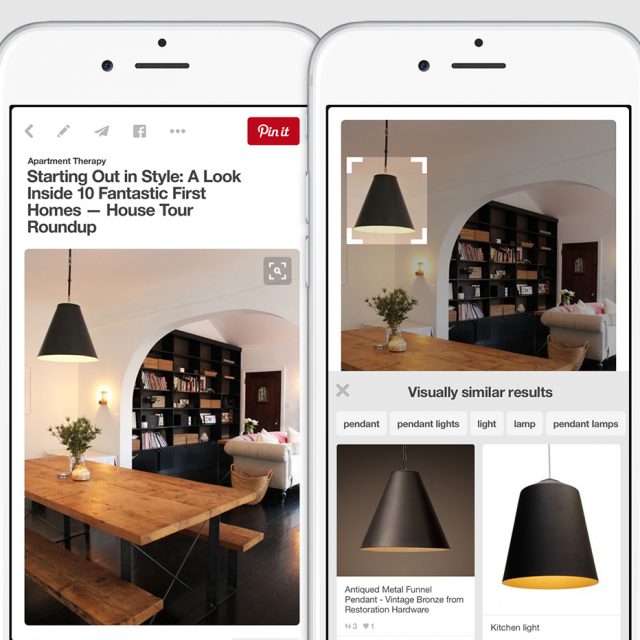 In addition to the previously mentioned boards, that both businesses and private individuals can create and that can be used for both B2B and B2C, there are a number of other ways to market your brand on Pinterest.
As a business, you will want to set up a business account rather than a personal one, as this allows you to drill into analytics and other extras. Once you have set up your page, you can start pinning.
A useful advertising tool are Promoted Pins. They look like normal pins but are paid for to be seen by more users. Those can either be aimed at increasing awareness, engagement or traffic.
Other options include, for example, Rich Pins that allow you to pack more information like prices in your pins or Buyable Pins, which have a 'Buy It' button. The latter allow users to buy the product directly within Pinterest, which even monitors prices for them.
Pinterest has also enhanced its search options towards visual search, which leads to even more users finding what they are looking for. And they are constantly developing new features, like 'Shop the Look' or the Pinterest Lens, making Pinterest for ecommerce even more relevant.
Don't Miss Out!
Taking all of the above into consideration, Pinterest is definitely a marketing platform that is worth looking into for most businesses – even in B2B.
Your competitors are already doing it. So don't miss out and get your Pinterest business account up and running!
After doing so, you might soon see your orders increase drastically. Don't worry about that. You can handle the extra work – with our Cloud ERP software that manages all your business processes for you!
See for yourself and sign up for a free demo!
Please Note: This article was edited on 21/02/2018 to reflect Khaos Control Cloud's updated process re: trials.