Seamless and secure payment processing software
Our rapid integrated payment processing software allows you to offer a safe payment journey to each of your customers. We provide your business with flexible and effective payment solutions for back office, website, and point of sale. Ditch the headaches of handling sensitive customer card data and having to manually record card details, and step into an integrated future.
Offering you key integrations
Our comprehensive payment processing integrations enable your business to take payments without having to worry about virtual terminals, PDQ machines, and other workarounds.
Khaos Control Cloud has a platinum partnership with Opayo, one of Europe's most trusted payment companies in providing online processing solutions.
Khaos Control features payment integrations with several key providers, including Sagepay, Creditcall, PayPal, and Verifone. This gives you the flexibility to select which payment provider you wish to use to process your customers' payments.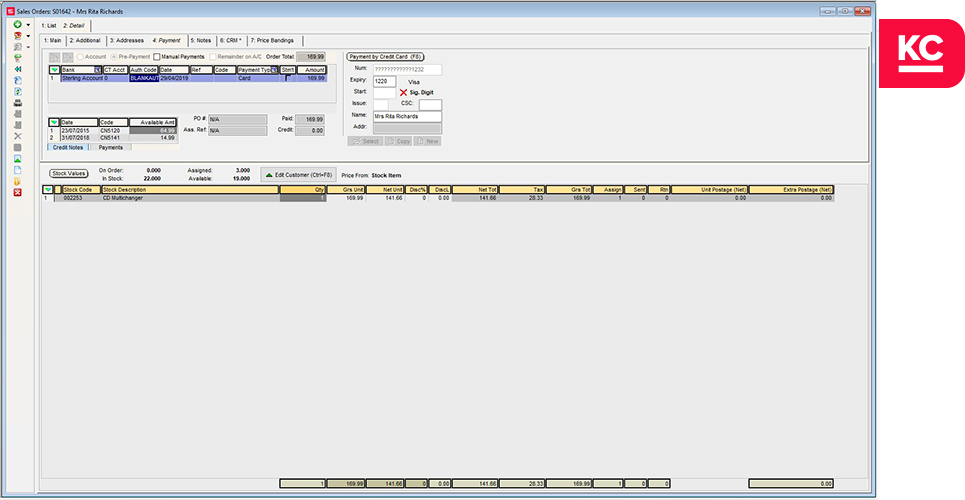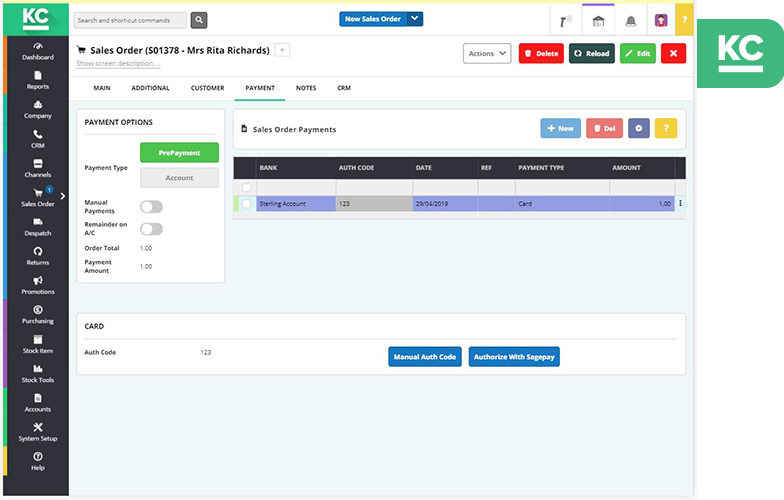 Data security guaranteed
Ensure your customers' sensitive data is handled securely and safely, whilst achieving and retaining PCI compliance with tokenisation. Both Khaos Control and Khaos Control Cloud feature tokenisation, Khaos Control with a built-in Token Swap functionality, and Khaos Control Cloud through Sagepay's hosted technology. Tokenisation means you never have to handle raw credit card data and you get all the benefits of taking payments over the phone or online, without the risks of handling sensitive customer data.
Payment reconciliation at your fingertips
In an instant, you're able to quickly and efficiently reconcile your bank accounts and credit cards. Essential transaction data is recorded making reconciliations less of a chore (including PayPal and other PSPs). Give your customers the flexibility to use the payment method of their choice knowing that the system can handle them all with ease.