Powerful product variation management
Our advanced functionality allows you to easily set up product variations for your core items. Products come in all shapes, sizes and colours. Providing flexibility for business owners who have a lot of stock in a lot of different variations.
Complex variations made easy
Take the hassle out of creating of size colour style variations. Creating product variations in our solutions is simple to set up and manage. This means you can quickly and consistently create multiple SKUs with descriptions and other attributes, saving time. With the option of setting up pre-set values, you can ensure that the SKUs and descriptions of your product variants are clear and consistent.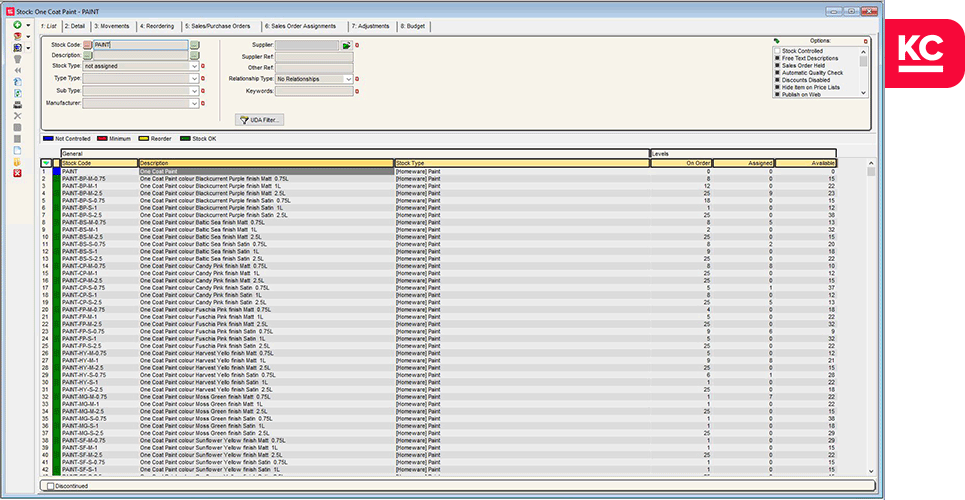 A well run inventory means a better overall operation
SCS is useful for a variety of businesses, not only clothes, but shoes, paint, pet products and even car parts! Our functionality gives power to business owners everywhere, to create and list their products in as many variations as they can think of. SCS profiles can easily be copied from one product to another, making the creation and maintenance of your inventory even easier.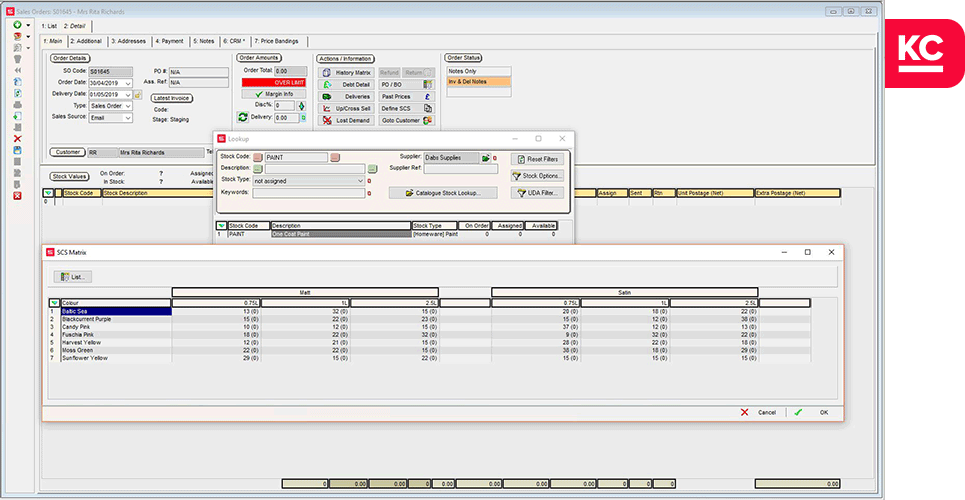 Flexible for any scenario
Whether you're selling variants in a specific range, selling the same variants in a different format on different channels, or wanting to provide different detailed content for different variations of the same product, our solutions are designed to be flexible for your needs. Listing SCS products on different channels is made easy and gives your customers and sales team a clear idea of the different product options available.
Product variations can be easily updated and new variants added, instantly updating your SCS products.