Your simple guide to WooCommerce
WooCommerce stands as the leading open-source ecommerce plug-in on WordPress, allowing users to transform their website into a functional ecommerce shop. Providing a vast array of features and huge customisation capacity, WooCommerce gives users the ability to sell anything from anywhere – entirely free of charge.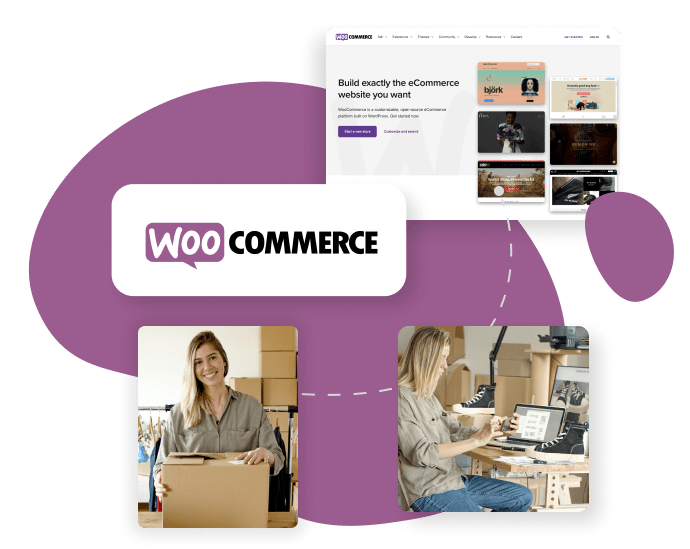 Sell anything…
WooCommerce gives users the platform and ability to sell just about anything, whether it be a physical product or digital one, appointment or subscription. Unlike many other ecommerce plug-ins, WooCommerce doesn't have a limit on how many products you can list, giving freedom to sell countless products, variations, and customisations.
Entirely customisable
Initially, WooCommerce specialised in themes, aiming to give users control over their shopfront and encourage uniqueness. This is reflected in the customisable nature of the platform, with the open-source code making it possible for anyone to modify and adjust as needed. If you don't have the tech knowhow, it's easy to find a developer to help or just get in touch with a WooExpert.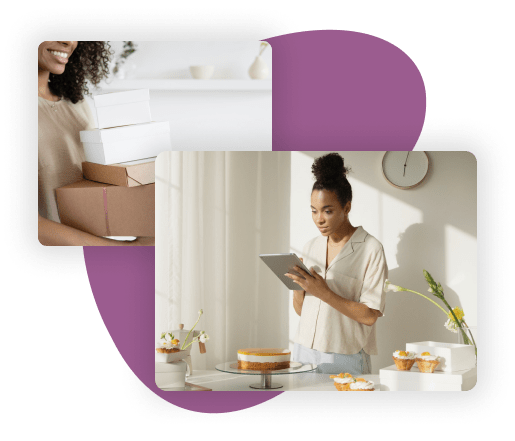 Increase your WooCommerce sales
Abandoned cart email campaigns
Offer free shipping
Flash Sales
Optimise product descriptions, titles, and images
Flexible and secure payment options
If you're looking to sell something online, you need to figure out how customers are going to pay. WooCommerce offers countless flexible and secure payment methods to put your customers mind at ease, allowing you to take major credit cards, checks, bank transfers and even cash on delivery. Payment gateways such as Stripe, PayPal, Square, Apple Pay and over 100 others are available to integrate seamlessly with your store, providing customers with added reassurance.
… from anywhere
When WooCommerce say 'from anywhere' they have the goods to back it up, with a mobile app that allows users to manage and run their business from their phone. You can create, edit and publish products, monitor live stats and manage the whole order process directly from your device.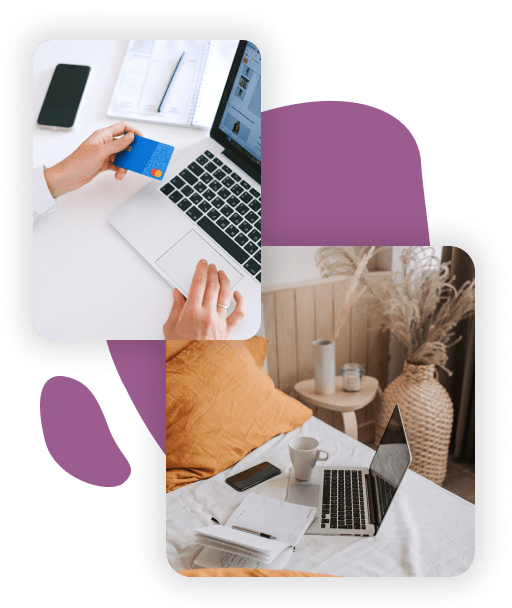 Tips & Tricks
Speed things up
Link your products
Save time to focus on growth
Be visible
Security
We've all heard the phrase "time is money", but in eCommerce this is a literal fact. Customers don't like slow loading pages and neither does Google, who have been factoring site speed into their rankings for over a decade.
Tasks such as optimising your images, regularly checking your site speed, keeping on top of updates and auditing your site for unnecessary extensions should already be part of your basic routine, but there's still plenty more you can do to speed things up and bring in more customers.
If you're selling multiple products on your WooCommerce store, it's worth making sure you utilise the upsell and cross-sell functions. Cross-sells allow you to display complimentary products on the customers checkout page, such as batteries with a torch. Upsells are displayed on the products page as a related or recommended product, allowing you to show more decadent (or basic) variations.
Learn more about selling products on WooCommerce.
Direct communication with existing customers can be neglected in busy periods of growth, but in an age of automation extensions like AutomateWoo can help you maintain those relationships. Send the right information to the right customer at the right time, request and build reviews, recapture customers who've abandoned their cart and grow your store with a fraction of the effort.
Just like site speed, navigation can be a dealbreaker for busy shoppers and it's up to you to ensure they can find what they're looking for. Extensions can be downloaded to allow features such as live searches, advanced search forms and predictive searches.
For those not ready to financially commit, WooCommerce comes with a built-in widget that allows you to assign attributes to your products, enabling customers to filter and refine their results by said attributes, e.g., colour or material.
Making sure you have SSL certificates, especially on pages handling sensitive information, can ensure customer trust, add legitimacy to your WooCommerce store and improve your rankings. Search engines will frequently mark pages without SSL as not secure and deter users from visiting them.
You can usually purchase SSL certificates from your hosting provider.
Take your WooCommerce store to the next level
While WooCommerce is an easy to use, and global platform, it's still commonly used alongside a variety of other online marketplaces. This is to allow businesses to span out their customer reach and potential.

In this scenario, managing and overseeing your WooCommerce store can become challenging due to the sheer amount of data, orders, and queries passing through your business. Depending on your circumstances, solutions such as Khaos Control and Khaos Control Cloud are the ideal systems to counteract this problem.

Our systems directly integrate with WooCommerce allowing you to sync up inventory levels, orders, prices, and shipments between the two channels. This helps remove the need for both manual updates, and the risk of overselling.

Read more about our integration with WooCommerce and how Khaos Control can help manage, automate, and grow your business.