Are you in the Prime of your life as an Amazon seller?
Probably not, because getting there is hard. One tool that can make it easier is Amazon Prime.
What Is Amazon Prime?
Amazon Prime is a highly popular membership programme for Amazon customers, which provides them with lots of benefits when shopping on the platform. The most popular benefit is guaranteed unlimited one-day delivery on millions of prime items. Others include access to Amazon's video and music streaming services and unlimited photo storage.

Annual membership comes at a fee of £79 a year, but is increasingly popular, with estimations suggesting that there are currently around 65 million Prime members worldwide. Those are often in customer segments with higher incomes and have a relatively high purchasing power. Prime members are, therefore, likely to spend about 4.6 times more money on Amazon than non-Prime members do and are among Amazon's most loyal customers.
How Can I Benefit From Prime?
The above figures already speak for themselves. With the Prime member base growing consistently and its membership willing to spend considerably more money on the platform than others, targeting them seems like a no-brainer.
But unfortunately, it is not that easy. Prime members prefer listings with the Prime badge, indicating free and fast delivery for them. This means, they will often ignore any other listings that cannot offer this high level of service.
It is, therefore, crucial to make your listings eligible for Amazon Prime if you want to have access to the exclusive target market of Prime members. In addition, listings with the Prime badge are more likely to win the Buy Box. This is the ultimate goal of every Amazon seller as it will lead to a significant increase in sales.
There are two ways to make your listings 'Prime-worthy'; either by using Fulfilment by Amazon or by taking part in a programme called Seller Fulfilled Prime.
Fulfilment by Amazon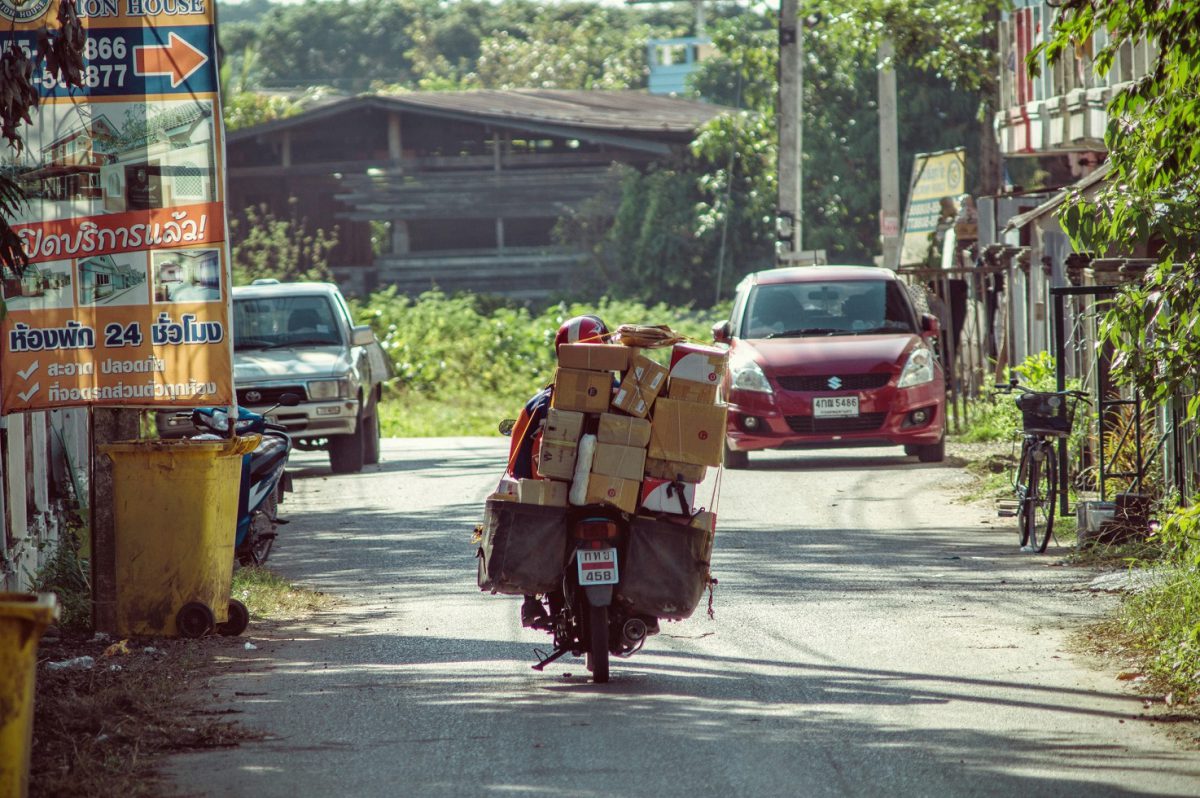 By using Amazon's fulfilment service 'Fulfilment by Amazon' (FBA), your listings are automatically eligible for Amazon Prime and are labelled accordingly.
FBA means that you send your goods to an Amazon Fulfilment Centre, where they are then stored. As soon as a customer purchases one of those items, Amazon will pick, pack, and despatch it for you and also handle the customer service.
This can be a great solution for many ecommerce businesses, especially if they are trading with fast-moving commodity items and items with a predictable demand. However, it also means additional costs and loss of control over your fulfilment process.
So, if you prefer fulfilling all or some of your orders yourself or simply have certain items that are not suitable for FBA or require special handling, then you might be more interested in using Seller Fulfilled Prime.
Seller Fulfilled Prime
Previously, the Amazon Prime badge was only available to listings that are fulfilled via FBA. In late 2015, Amazon also opened the gates to Prime for sellers who wish to fulfil orders themselves by offering Seller Fulfilled Prime (SFP). This means that you can now stay in control and fulfil orders from your own warehouse, while still benefiting from Amazon Prime. And you won't need to pay the relatively high FBA fees neither.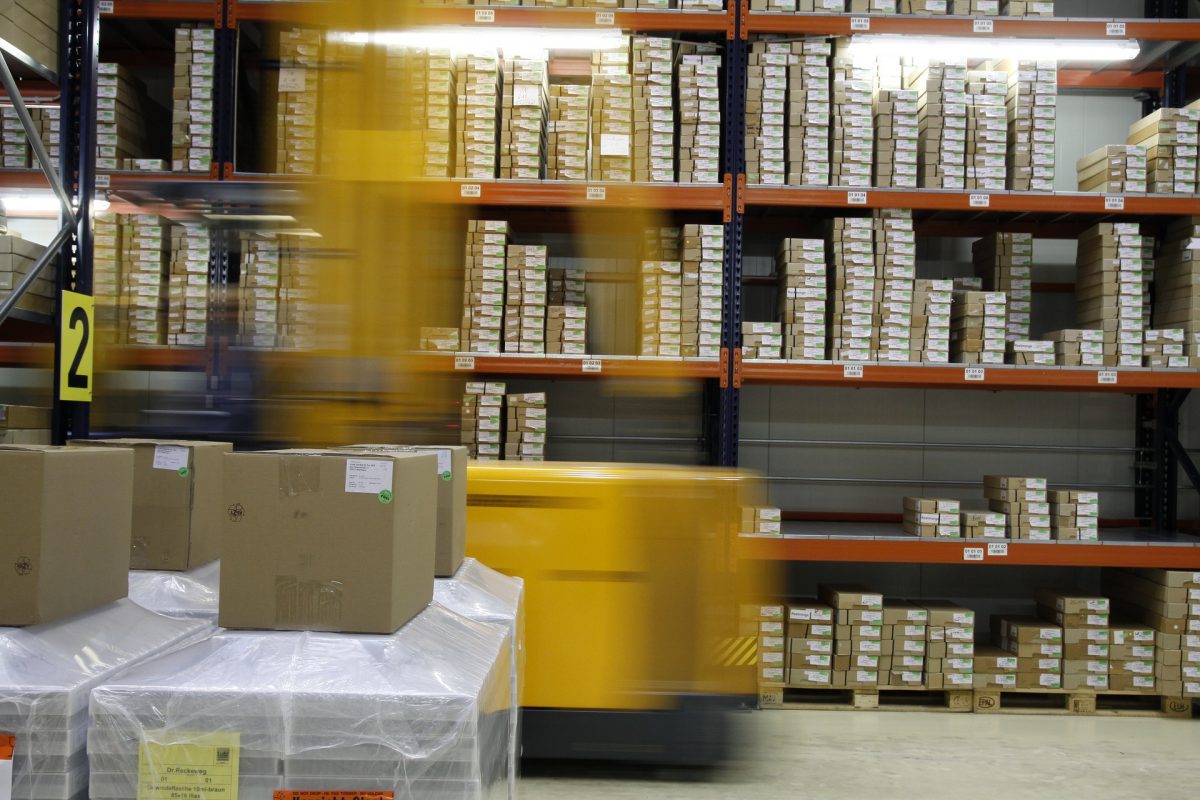 Being the retail giant that it is, Amazon will, however, not give up its position of control and power entirely. It is now compulsory to use Amazon Logistics as a carrier to be entitled to SFP. This means you need to select the 'Buy Delivery' option on Amazon. You then need to print the shipping labels provided by Amazon Logistics. They will then pick up the goods from your warehouse and deliver them to the customer. The only exception for this rule is for deliveries to postcodes that are not yet covered by Amazon Logistics. There you are allowed to use another carrier. However, this carrier still has to be approved by Amazon.
And this is not the only rule to consider. Sellers, who want to use SFP, need to meet strict criteria. These mostly concern their performance on the platform, like a high on-time delivery rate or a low cancellation rate. The exact criteria can be found on Amazon Seller Central, but generally, if you have excellent ratings and a spotless performance on Amazon you are already on your way. However, be aware that once your performance metrics drop below the required level, you will no longer be eligible for SFP and will have to reapply after a waiting period. So watch out for holiday period 'gotchas' and the other operational headaches that selling on Amazon involves.
The most important factor is your shipping history and capabilities. Being able to ensure 2-day shipping is a must-have criteria. To prove that, you will need to use Premium Shipping, which means using the new shipping templates that allow one-to-two-day shipping. If you are consistently able to fulfil the Premium Shipping service, then you can then contact Amazon and apply for the Prime badge. Be aware that your current and past seller performance as well as your shipping metrics are key factors with regards to achieving the badge.
As a result, Amazon can still guarantee to maintain the high service standards customers expect from Amazon Prime, while being able to offer a much larger variety of products with the Prime badge.
Reach Your Prime – And Maintain It
So, achieving the Prime badge is clearly no picnic. But it can be worth it.
Yes, it depends on your business, location, products and many other factors which way you choose to achieve eligibility for Amazon Prime. Whether you use Fulfilment by Amazon or Seller Fulfilled Prime or a combination of both is entirely up to you.
In either case, or if you decide to avoid Prime altogether, you will need help to manage your orders efficiently to keep your performance metrics on top. That allows you to reach your Prime on Amazon – and to maintain it in the long run. And you can do just that with a mobile ERP that integrates seamlessly with Amazon and is available to you whenever and wherever you need it.
See for yourself by trying Khaos Control Cloud for free!