No matter what ecommerce platform you are using to sell your products – the goal is always to get paid. If you're not yet taking advantage of our debt chasing and other financial tools to help grow your business, then sign up for a free demo and see for yourself.
If you are using Shopify, then there are a variety of options available. This blog post aims to shed some light on how payments function in Shopify and which options will work best for your business.
How Do Payments Work in Shopify?
To be able to choose the right payment methods and gateways for your business, you'll first need to understand the payment process in Shopify.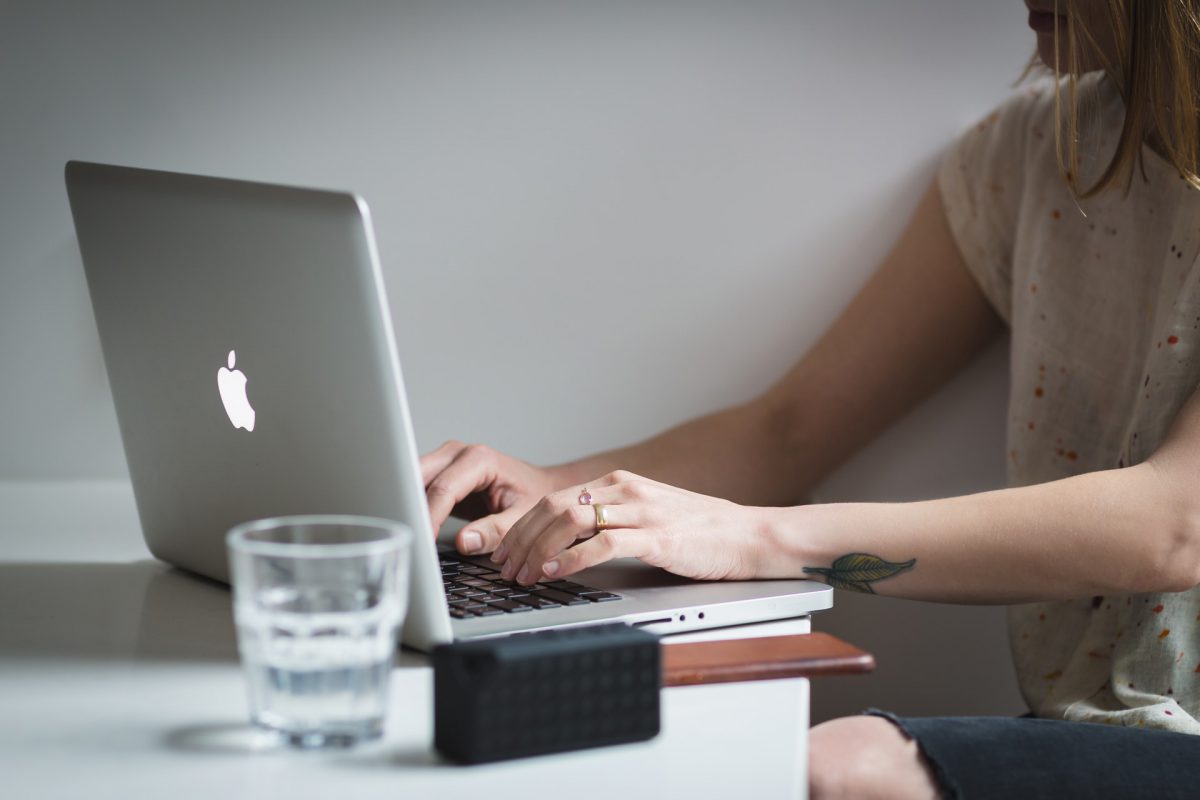 When a customer goes through to your store's checkout, they can then choose a payment method. Which payment methods are available depends on what you've decided to offer. You can set up different payment methods in the Payments area of your Shopify admin. Those will then be available to your customers for checkout.
Previously, if you were using a custom domain name (e.g. shop.khaoscloud.com rather than khaoscloud.myshopify.com) your customers would always have been redirected to a checkout.shopify.com domain.
Since July 2017, the entire shopping experience can take place on your own custom domain without redirection to a Shopify domain. This is free for all Shopify users, will be activated automatically and comes with a free SSL certificate. This represents a great improvement to the customer experience in all Shopify stores.
To further enhance that, we recommend that you provide your customers with a more than one payment options – how many will be up to you and your customers. Not being able to pay with their favourite payment method will cause shoppers to abandon their shopping carts.
Popular payment options on Shopify are; credit and debit cards, PayPal, Amazon Pay, Apple Pay and Shopify Pay. We will have a closer look at those a bit later on.
Before that, it is important to know that all payments will need to be processed. Essentially, you have two options. You can either use Shopify Payments or a third-party payment gateway that integrates with Shopify.
Payment Gateways
A payment gateway allows you to take the payment from your customers in your online shop. One could say it is the internet's equivalent of a cashier in a shop.
There are a huge number of payment gateways available for Shopify users in the UK. When you create your store, it will be automatically set up to use Shopify's own gateway, Shopify Payments.
However, depending on your business needs, it might make sense to also take a look at third-party providers and compare their offers with Shopify's, as fees and services, like accepted card types, vary a lot.
Shopify Payments
Shopify Payments is Shopify's in-house payment gateway. It is powered by Stripe and comes with several benefits.
As already mentioned, Shopify Payments will be set up as default for any new Shopify store. This certainly takes out the hassle of implementing and setting up a third-party gateway.
It is also fully integrated with your store and your Shopify admin. This allows for in-depth reporting and tracking your payment schedule and balance directly from your admin panel. And it means that your orders and payments are always in sync.
You can also manage your chargebacks easily and increase conversion rates by using other payment methods like Shopify Pay or Apple Pay.
When it comes to pricing, there are no direct extra costs as Shopify Payments is included in all your Shopify Plans. However, you will still need to pay fees on credit card payments. These are currently set at 2.2% + 20p when you are with the Basic Shopify Plan. You can find all the details and information on other plans here.

A great advantage to Shopify Payments is that Shopify won't charge you any transaction fees as they do when you are using external payment gateways.
In addition to that, internationalisation is very easy with Shopify Payments. It allows you to accept more than 100 currencies and even Bitcoins.
Shopify Pay
Using Shopify Payments is also a requirement to be entitled to Shopify Pay. Wondering what that is?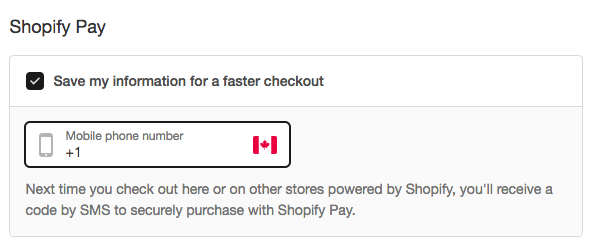 Shopify Pay is a service that lets your customers save their credit card, shipping and billing information. As a result, they can check out incredibly quickly at ANY participating Shopify store. With Shopify's increasing importance in the ecommerce world, this method of quick checkout is expected to become increasingly popular.
Shopify Pay reduces the number of required fields during a checkout process from 16 to only 2. Naturally, this is incredibly positive for your conversions. Shopify claims that checkout completion times are up to 40% faster with Shopify Pay, leading to conversion rates being increased by up to 18%.
And all you need to do to get it, is use Shopify Payments, have customer accounts set to optional or disabled and set it up in your Shopify admin.
A similar tool is Apple Pay, where customers check out quickly and easily on their Apple devices. There are no extra fees for accepting Apple Pay and it can be used either with Shopify Payments or a number of third-party payment gateways.

Third-Party Payment Gateways
If you would like to offer additional payment methods to your customers, you can for example use third-party providers like PayPal or Amazon Pay. Those two integrate very well with Shopify and you can even avoid paying transaction fees if you use them in conjunction with Shopify Payments.
However, if Shopify Payments is not right for you, you can choose from over 70 third-party payment gateways to accept credit cards and other payments. Be aware that those usually come with additional transaction fees from Shopify as well as the fees of the provider.
PayPal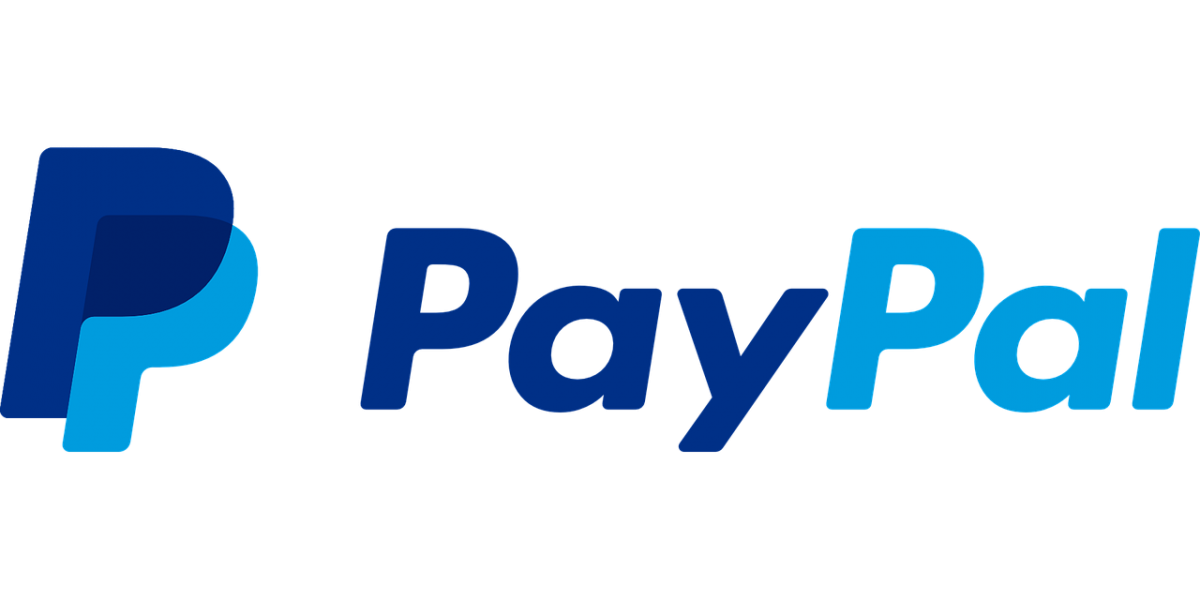 PayPal is one of Shopify's default payment providers, which means you automatically get a PayPal Express Checkout account when you set up your store.
It is an extremely popular payment method and allows your customers to pay through credit cards, bank accounts, buyer credit, and PayPal account balances.
It is therefore highly recommended to allow your customers to check out with PayPal. Find out how that works here.
Be aware that if you are not using Shopify Payments, you will be charged transaction fees for each PayPal transaction.
Amazon Pay

The same is true for Amazon Pay, where you will also be charged transaction fees unless you are using it in conjunction with Shopify Payments.
Amazon Pay is another fast, easy and well-established payment method. Your customers' payment and shipping details are stored in their Amazon accounts and they can use it to check out at your Shopify store.
As a UK business, all you need to do to use this is activate it in your seller admin.
Other Third-Party Payment Gateways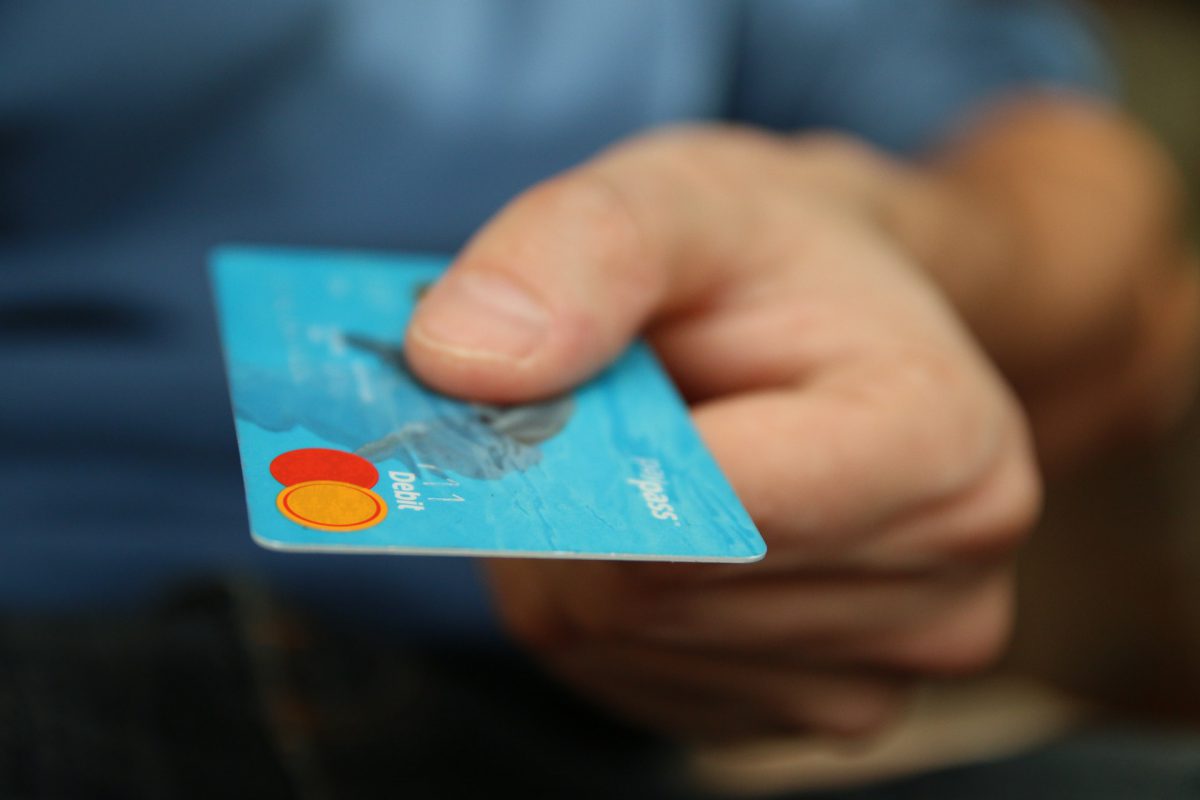 In addition to the above, there are about 70 other payment gateways that you can use to handle credit card payments on your website. You can find a full list of all providers for all available countries here.
When deciding on a third-party provider, keep in mind the additional costs, which vary from one to the other, the services they offer and which type of provider they are. There are two types of providers: direct ones and external ones.
Using a direct provider means your customer can complete the checkout directly on your store page. With an external provider, they will be redirected to a checkout page that is hosted outside of your online shop.
Whichever is right for you, you can easily add the credit card payment provider from your Shopify admin. And should you change your mind as you go along, you can change your provider from there as well.
Handling Payments From Your Back-Office
So, Shopify provides a lot of flexibility when it comes to offering multiple payment options to your customers and making that process smooth and easy.
What is further important is that your back-office software also handles payments efficiently and provides you with all the tools you need to grow your Shopify business, with Opayo one of Shopify's key third-party Payment Gateways, being one of our key partners.
A flexible Cloud ERP that seamlessly integrates with Shopify might be just the right solution for that.
Just try it now for free and see for yourself!
Please Note: This article was edited on 21/02/2018 to reflect Khaos Control Cloud's updated process re: trials.