Keep track of your purchases
with the sales and purchase ledger
Our solutions have a built in sales and purchase ledger to give you the ability to record expenses and overheads. With easy-to-use functionality and a comprehensive interface, keeping track of your non-stock purchases has never been easier.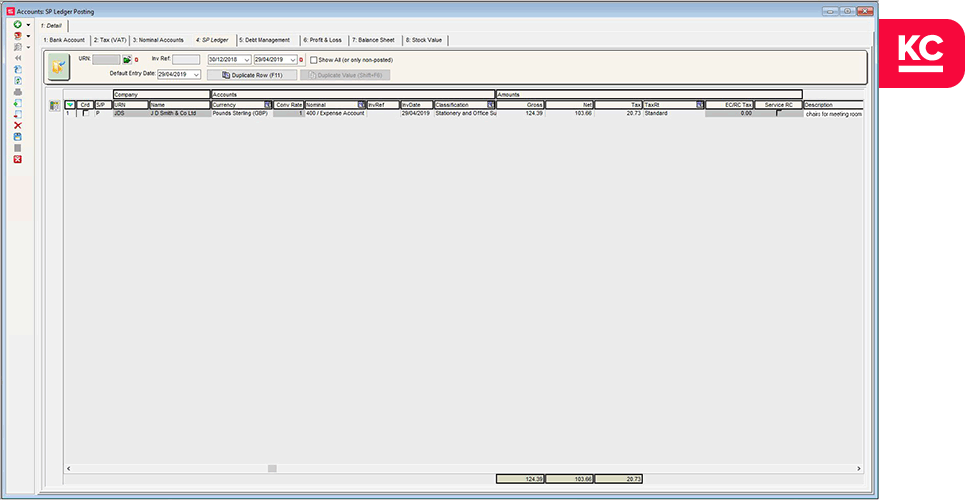 Manage payments to your suppliers
Entries made via our solutions' sales and purchase ledger will enable you to get an up-to-date overview of payments due to your suppliers. It's easy to keep a handle on your regular bills and overheads and provides unprecedented control over your accounts payable.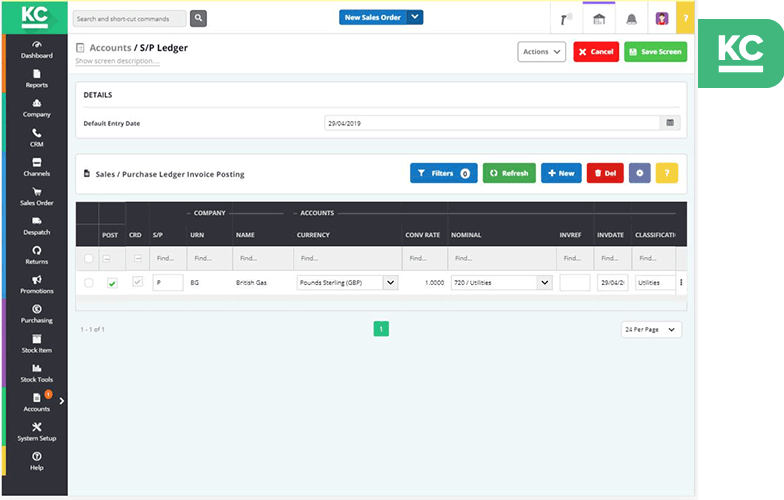 Entries on-the-go
Entries for non-stock items can be submitted from anywhere with our cloud-based solution. Log in via your browser and submit your items from home, work or even on your commute! Take advantage of our dedicated entry functionality; the comprehensive interface provides complete confidence in not only the accuracy in the handling of the data, but also the sorting and reconciliation.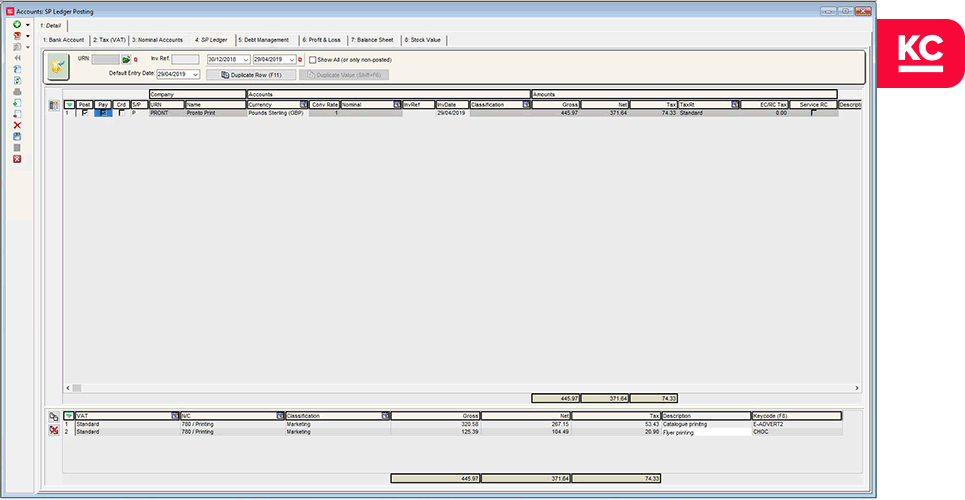 Tailored approach to your marketing
Our ledger adds a whole other dimension to your marketing. You can link your non-stock purchases and expenses to your promotional campaigns, which means that you get a true picture of the profitability of your marketing activity. The accounts area of the system links seamlessly with our powerful reports functionality, allowing you to accurately evaluate the results of your promotions.