Earlier this month, Shopify has quietly launched an exciting new marketplace: Shopify Exchange.
It differs from everything Shopify has done so far, where it focused on enabling people to create their own online stores. Now the ecommerce giant has gone one step further.
Shopify Exchange is a marketplace where entrepreneurs can either buy an existing Shopify store or offer their own store for sale. Wondering about how to maximise the profitability of your Shopify website? Contact our Account Management Team today for information on how our Mobile ERP on the Go can help.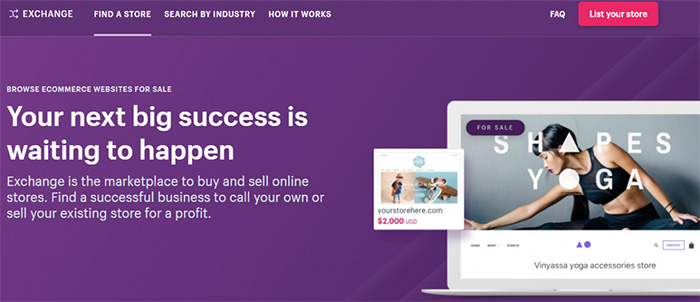 The platform has only been launched in July 2017 but already offers a wide selection of more than 200 online stores for sale. Some of these stores are available for as little as $49 but prices can go up to $650,000, depending on various factors like the store's sales performance.
The marketplace is expected to be improved and grow significantly in the near future.
How Does Shopify Exchange Work?
Essentially, you can use Shopify Exchange from two perspectives; as a buyer and as a seller. Of course, you can be both at the same time as well.
A Buyer's Perspective to Using Shopify Exchange
If you've always dreamed of owning a successful online business but haven't had the chance to build one yourself, Shopify Exchange is your chance. With a few simple steps, you can become a successful entrepreneur and proud business owner. Or you can use the platform to expand your already existing business operations.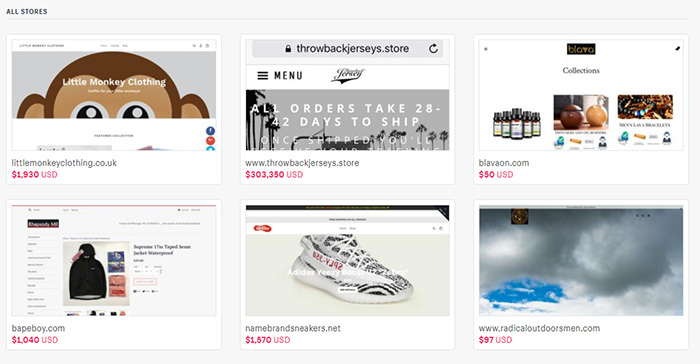 Get Started
To get started, go to the Shopify Exchange website and browse through hundreds of online stores. You can also search by industry, with more filter options expected to be arrive soon. The available shops are all genuine Shopify businesses that have been made available for sale on the official Shopify Exchange app.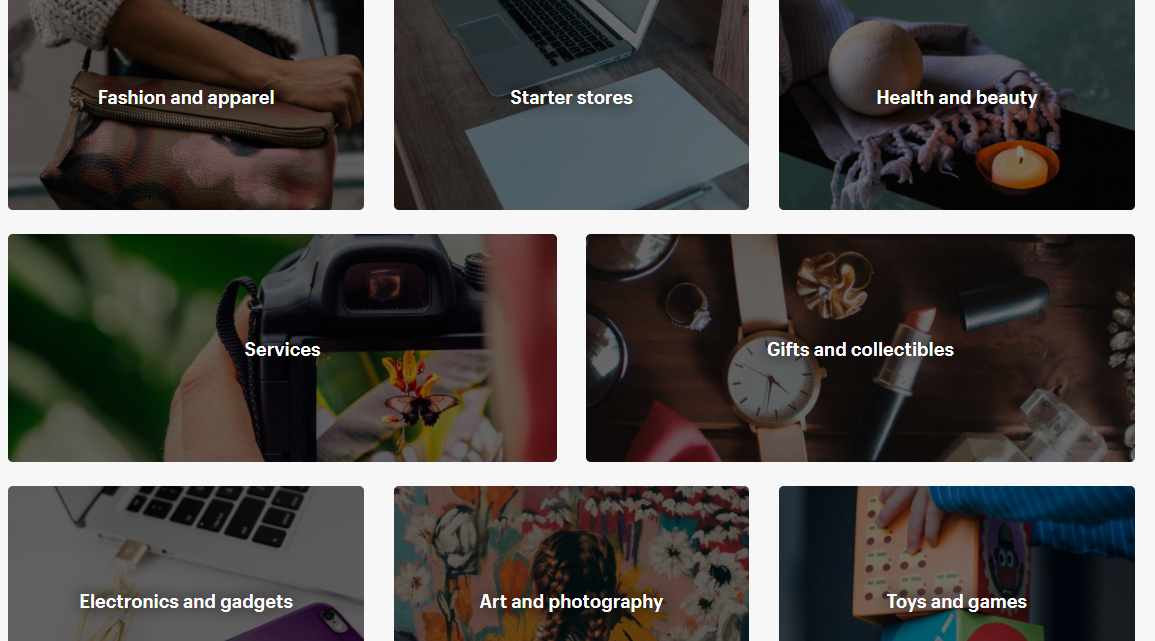 If you like a store, you can not only check out the website itself but also past and current revenue and traffic data. This listing data comes straight from Shopify and sellers do not have the ability to change it. Therefore, the data is real and verified by Shopify, which guarantees you that you cannot be tricked by dodgy sellers.
Contact the Seller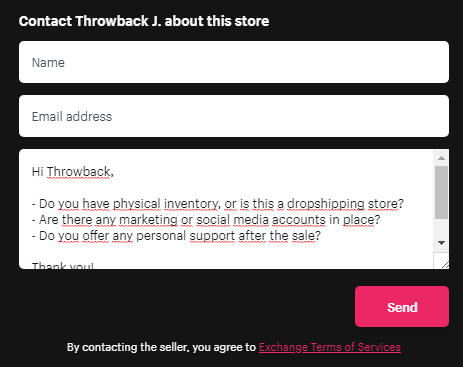 If you are happy with what you see at first glance, it is time to get some more detailed information. To crack on, contact the seller via the contact form. This gives you the opportunity to ask the buyer anything you'd like to know about the business.
For example, you might want to know more about the store's previous traffic and sales or where those have come from. What marketing techniques have been used and how successful they were? Are there already social media accounts in place?
Other important questions include, for instance; profit margins or fluctuations in demand. And of course, you will want to know where the inventory comes from if the store sells physical products. So, you might want to ask for detailed information about suppliers or any other stakeholders.
The seller can then respond to you via email. All emails between buyers and sellers will be anonymous until a purchase offer is accepted.
Take Ownership
If you are then convinced that this shop is a business that you believe in and that you want to call your own, you can take ownership quickly and easily.
At the moment, Shopify Exchange does not have a payment processing tool included, meaning you will need to liaise with the seller to agree on payment method and details. However, Shopify recommends using an escrow service like Escrow.com for the transaction to ensure maximum security.
From Shopify's side, there aren't any fees involved for buying a store. However, third-party payment or service providers might have fees in place.
A Seller's Perspective to Using Shopify Exchange
If, for whatever reason, you don't want to run your Shopify online store anymore, you don't have to close it down. Instead, you can now sell it for a profit and earn money for all the work you've put in.
Get started
To sell your online store on Shopify Exchange, you will need to install the Exchange app on your store. You can do that from the App store in your Shopify admin. The app is available for free and easy to use.
To create your listing, add a title for your store. For example, this can be the store name and a short description of your products. Then select an industry and write a detailed description of your store to tell potential buyers a bit more about it. The description can for example include the history behind your store, information about the products and sales performance or details about already existing social media accounts.
You can review the sales price that Shopify suggests for your store and adjust it if you wish. If you are unhappy with the automatically generated screenshots, you can also add other ones yourself.
There's no need to worry about providing sales or traffic data at this point because Shopify calculates those automatically and they cannot be changed. Then you just need to review your listing, make sure the contact details are correct and publish it.
Communicate with buyers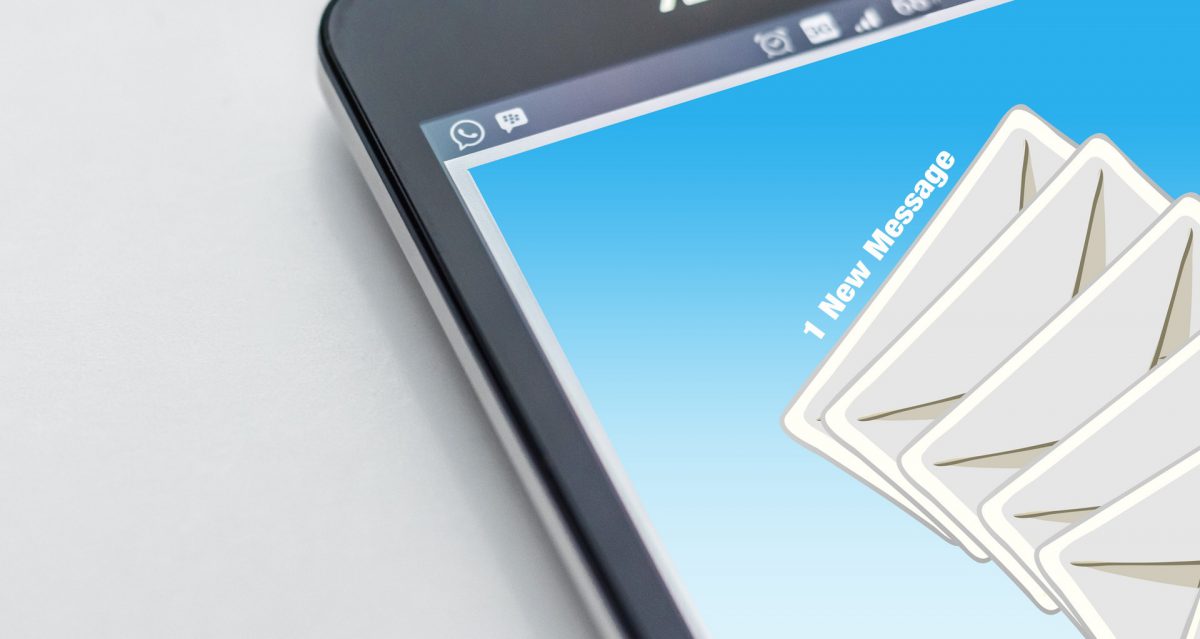 Interested buyers will then get in touch with you via email. Make sure you check your emails frequently to guarantee a prompt reply. Otherwise you might miss out!
As with any sales process, great customer service is also beneficial when selling your online store. Be friendly, helpful and provide all the required information quickly. For additional security, all those emails will be anonymous.
Sell Your Store
Once you have reached an agreement with a buyer, you will need to prepare your store for the transfer:
Disconnect the account linked to your sales channels, so that the new buyer can re-agree to their terms when he takes over. Also, make the buyer administrator of all social media accounts that are connected to your store.
Disconnect all payment accounts, like PayPal, from your store.
Update your domain's contact information with the new contact details of the buyer. You'll need to do this via Shopify when you bought the domain from them, or via your third-party provider.
Transfer the ownership of all installed Shopify apps. Contact the app developer for more information.
Make sure you have all the necessary financial information printed for your tax purposes.
Disconnect your custom carrier accounts.
Disconnect any private apps.
Create a staff account for the buyer. Do not make the buyer the account owner yet, as this will be done by the Shopify Exchange team.
After you've made sure everything is sorted and you have agreed on all terms of the transfer with the buyer it is time to transfer the store. Be aware that such a transfer is final and cannot be reversed!
As mentioned earlier, Shopify recommends using an escrow service to process the payment transaction.
To complete the transfer of the store, you will need to contact the exchange support via email with all the required information. You will then be removed as account owner and the transfer is complete.
How A Cloud ERP Solution Can Help your Shopify Business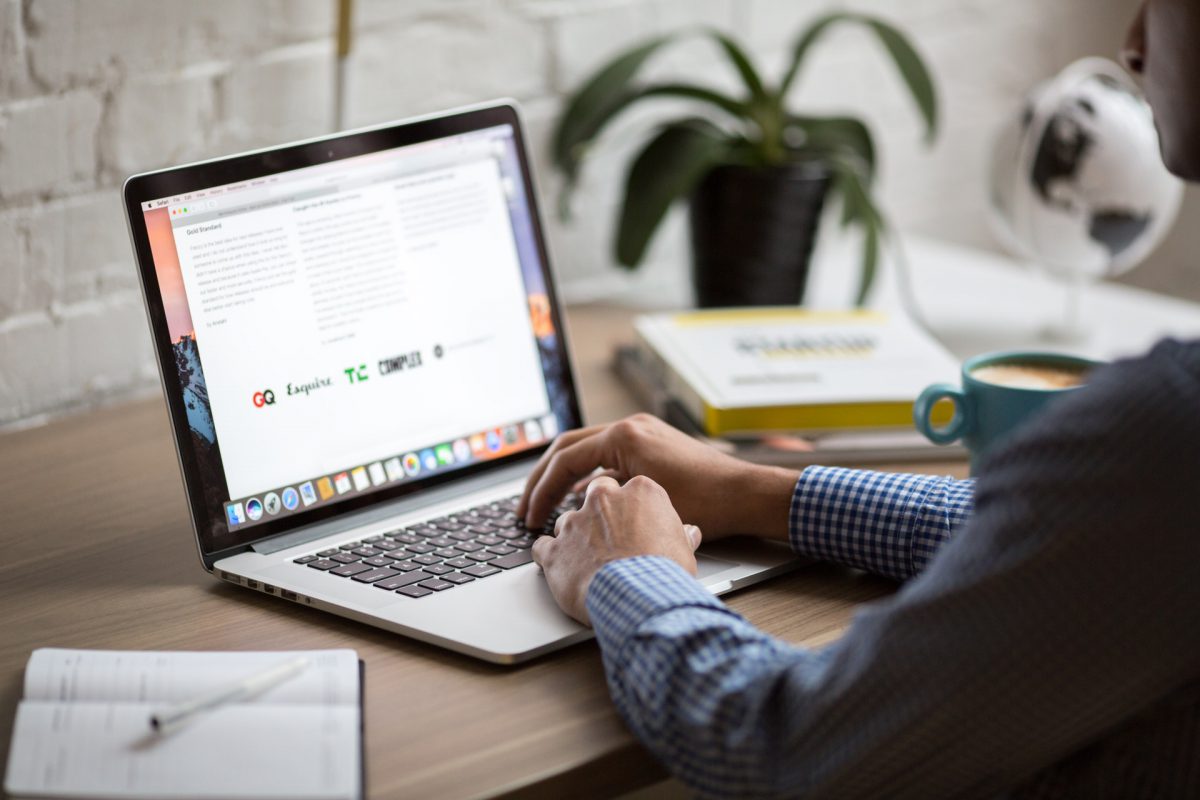 No matter if you wish to acquire an online store or get rid of yours, a flexible Cloud ERP solution can be beneficial in both cases.
If you are just starting out with your newly acquired Shopify store, you will need a software that helps you stay on top of everything. Because if you do it right, your shop can get pretty busy soon!
Especially if you are selling physical items, either from a warehouse or via drop shipping, you will need to manage your inventory, your suppliers, your customers, your finances and much more. Without a back office software that supports your growth, this can quickly become overwhelming.
But with Khaos Control Cloud, you can easily integrate your ERP system with your Shopify store and benefit from increased automation and efficiency, leaving you time for the more important tasks like growing your business!
And if you are considering to sell your store on Shopify Exchange, it might be worth to re-evaluate your decision. Until now, you might have been overwhelmed by the workload of managing an online store. Or you might want to focus your efforts on something else.
But with Khaos Control Cloud, managing your Shopify store becomes so much easier. Selling it might not be necessary anymore! The software makes you more efficient and your customers happier, hence increasing your sales.
You should certainly give it a try – either to support your new business or before you give up your existing one! And the best: you can try 30 days for free!