Using Shopify to build your ecommerce business is a no-brainer. But as your business advances and orders increase, you might want more. This is where Shopify Plus comes into place. It is the most advanced version of Shopify and serves the needs of enterprise-level ecommerce businesses.
But are you already at that point of your journey where it is time to upgrade? Are the extra costs justified by the gains you'll get for your business? Find out in this blog post.
What is Shopify Plus?
Shopify Plus is the enterprise-level plan for your Shopify ecommerce platform. It targets the needs of high-volume sellers and fast-growing merchants. It provides you with all the functionality that your usual Shopify plan has, but also goes far beyond that.

The platform is already used by an impressive amount of big brands that one immediately associates with large sales volumes and busy websites. In 2016, Shopify Plus stores experienced an average sales growth of 126%.
The Key Benefits of Shopify Plus
Let's have a look at the reasons for this great sales growth figure and why Shopify Plus works so well for many enterprises.
Scalability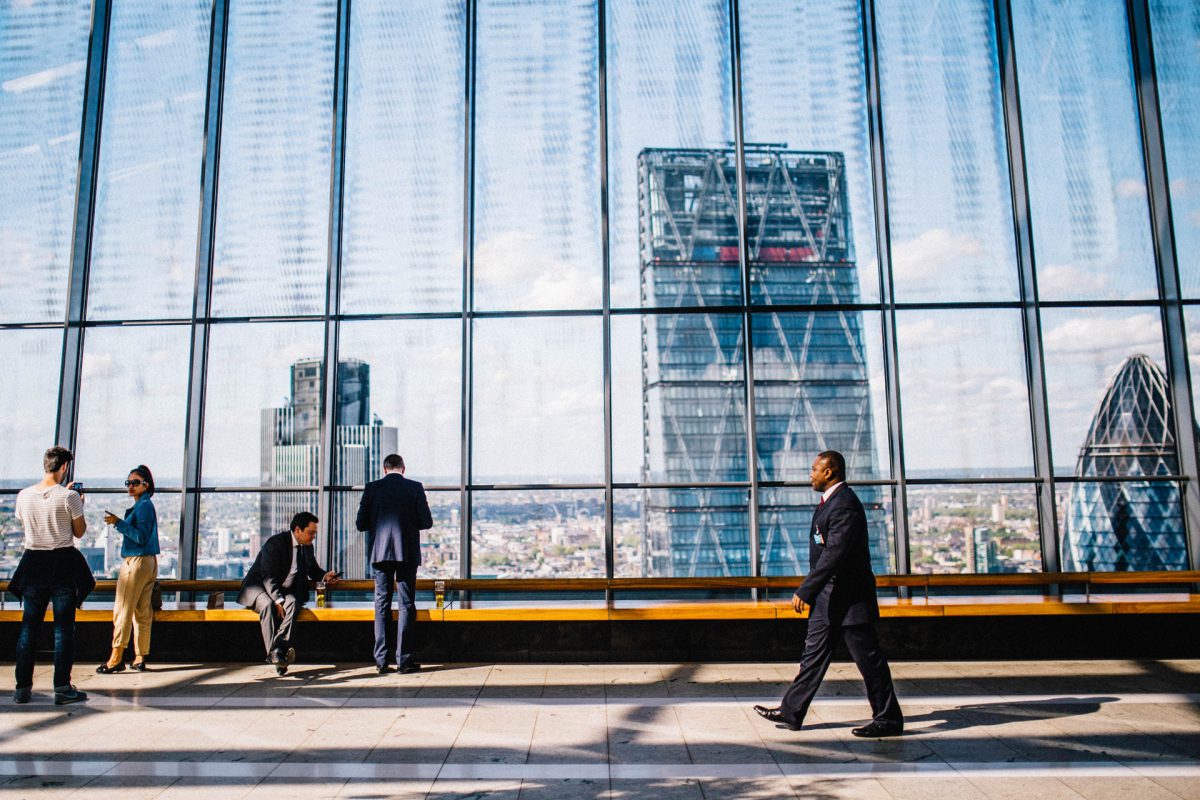 Shopify Plus is a hosted (SAAS – Software as a Service) ecommerce platform, where the server and software are sold as a package. This means you don't need to bother with complex IT and hosting issues for your online store. And it significantly lowers your IT costs and risks. Having someone with Shopify's expertise taking care of such complex matters is clearly a huge benefit over handling it yourself.
So far, so similar to Shopify's core offering. However, Shopify Plus promises 'rock-solid performance' with 99.99% server uptime, handling 4 million hits per second. With Shopify Plus, you are also prepared for flash sales and peak times as it can manage up to 10,000 checkouts per minute.
In addition, Shopify Plus is building an excellent reputation when it comes to handling DDOS and other cyber-attacks that successful ecommerce stores have to consider. They have – and continue – to invest in tools and security measures to ensure that Shopify Plus stores are impacted as little as possible by these. Coupled with which, they deliver the PCI-DCI Level 1 compliance you would expect and much more.
So, it can handle an incredible amount of traffic and transactions without problems, which is great if you have a busy site, whilst improving your security. And growing even more is easy, because bandwidth and transactions are unlimited. Growth with Shopify Plus works not only nationally, but also internationally with all the geo-targeting, currency and language options you need. Shopify Plus comes with nine additional clone store fronts that make internationalisation much easier.
Customisation
To fit the needs of big enterprises, Shopify Plus allows you to customise your solution to suit your business. Using technology such as APIs and full JavaScript and CSS control, combined with more than 1,000 apps, you can adapt the Shopify Plus platform to your needs. This includes, for example, highly individualised checkouts or complex promotions.
The customisation in Shopify Plus goes far beyond the already great ways of customisation available for your standard Shopify plan. As you would expect, Shopify Plus also allows you to sell on various channels in addition to your online store. This includes for example Point of Sales solutions, social commerce or wholesale.
Support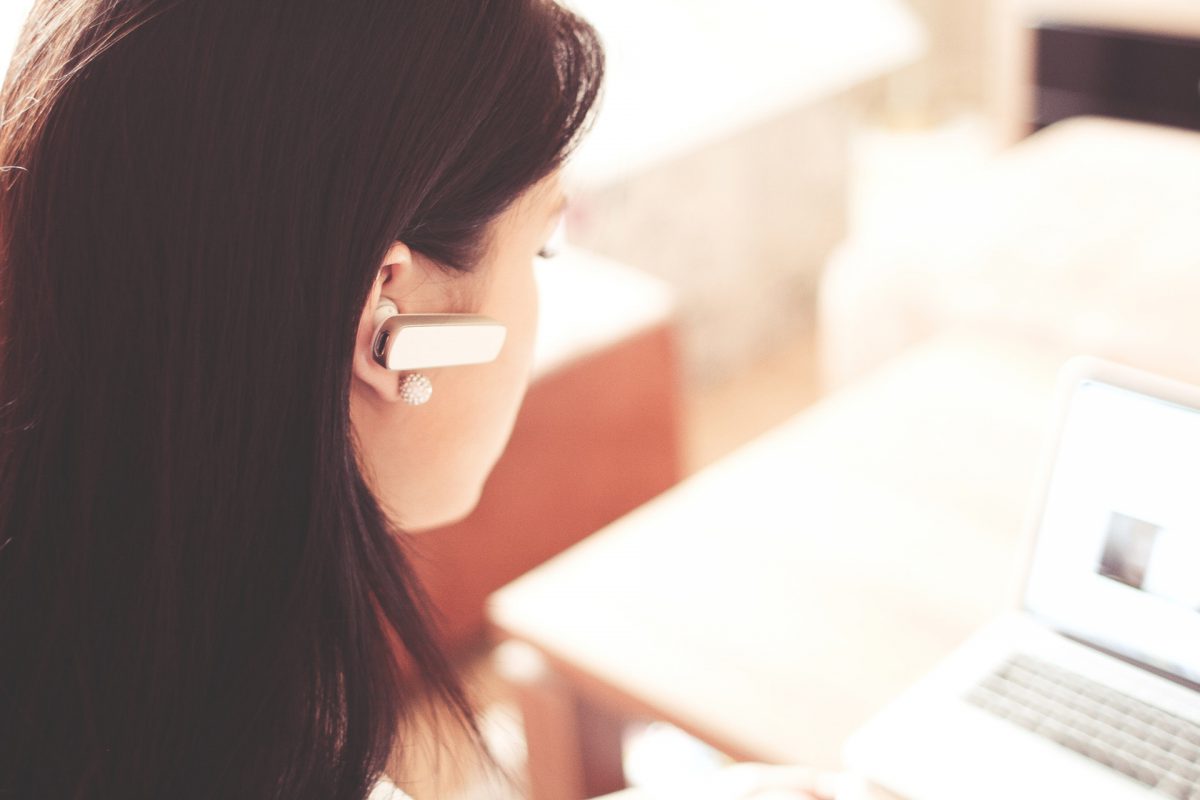 Working with large enterprises is obviously a lucrative business for Shopify. But those companies, in turn, have very high expectations and sophisticated demands. Therefore, Shopify Plus provides a high degree of account management with a dedicated account manager for each customer.
This ensures that you always have a point of contact, 24/7, whether it be for development work, bug fixes or any other kind of support. Their service also includes free launch management and over 40 migration tools to make the transition process as easy as possible.
Security
As expected from any big player, and as we alluded to above, in the ecommerce platform market, Shopify Plus takes security seriously. They are Level 1 PCI DSS compliant. This means that credit or debit card data is captured, stored and transferred securely and is a legal requirement if you want to accept credit or debit cards in your online store.
Shopify Plus also comes with annual compliance assessments, fraud detection and other advanced cyber protection measures. As you will not be responsible for any hosting etc., this also takes a lot of costs and effort off your shoulders in terms of providing data and IT security yourself.
Reporting
With Shopify Plus, you can use advanced reporting tools and also take advantage of customised reports. This allows you to gain deep insights into your online store's performance and other metrics, in particular for those areas that are relevant to you. Allowing you to improve your business based on the data, rather than just on the back of a hunch.
Another benefit in that regards is that the Shopify backend and its reporting tools are comparatively easy to navigate. Making your life easier and leaving more time for the good stuff!
How Much Does Shopify Plus Cost?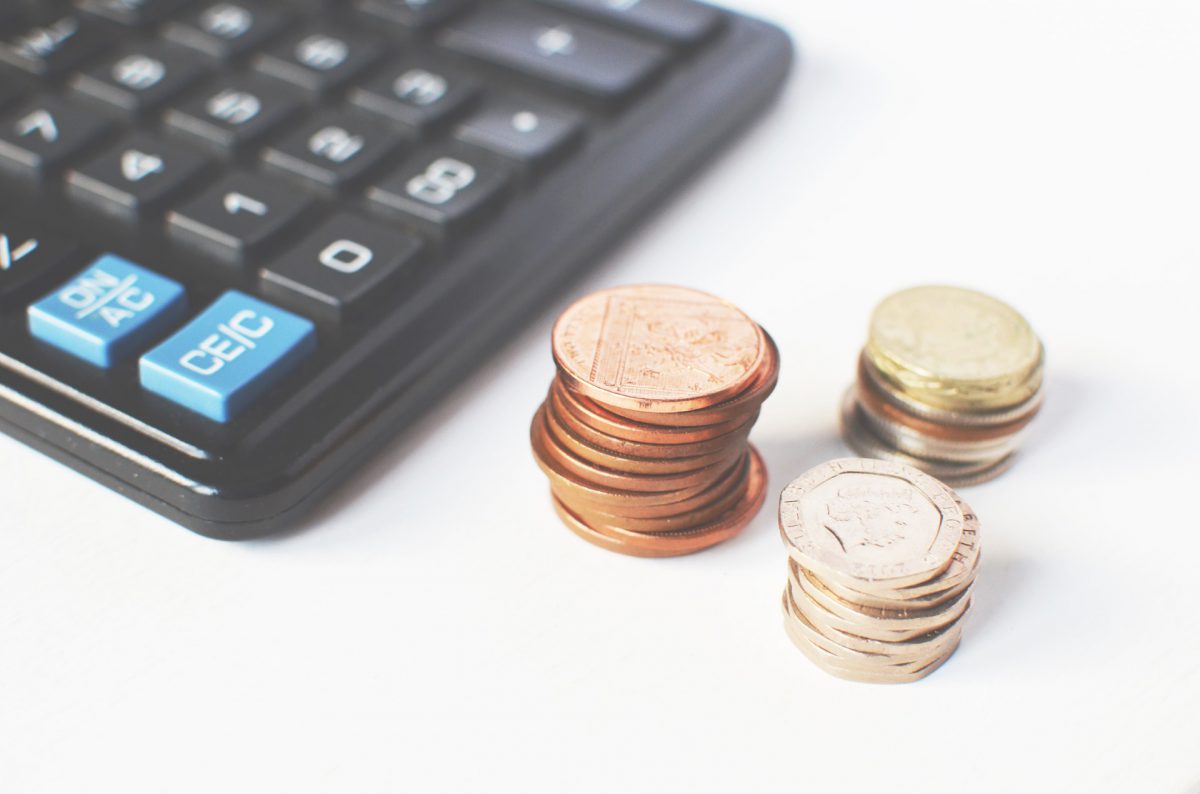 As a business leader, after reading through all of the above you will of course ask, "Ok. How much does this cost?".
While this is a very important question, it is unfortunately not that easy to answer. The costs for Shopify Plus vary significantly from business to business, depending on their needs. That's why Shopify does not provide any pricing details for Shopify Plus on their website. The only way to get a 100% accurate answer is therefore to get in touch with Shopify.
However, several other websites and blogs provide estimations that can help you get an idea. According to them, Shopify Plus has changed its pricing as follows:
The monthly costs of using Shopify Plus are now tied to your sales volume. In detail, you will be charged 0.25% of your monthly eligible platform transactions, which are basically your monthly store sales. While this does not sound too bad at first, there is a major drawback for smaller sellers: The minimum monthly fee is $2,000. This means if you are making less than $800,000 a month, you will still pay the $2,000. If you sell more, you will pay the 0.25% of your sales. The good side is that the fee is also capped on the upper side of the scale. The maximal monthly fee is $40,000.
In addition to that, there are also payment transaction fees, which are new for Shopify Plus users. This is a 0.15% transaction fee on each payment that does NOT use Shopify Payments.
Is Shopify Plus Right for Me?
When doing some quick calculations based on the above pricing estimations it becomes obvious that upgrading to Shopify Plus is only justified if you are already a well-established seller with substantial sales (talking about six or seven figure annual sales) or if you are planning to grow very rapidly within a short period of time.
In addition, if you are selling products that require a lot of customisation, then Shopify Plus might not be the best solution for you. The backend of the platform is relatively difficult to customise and it would take quite a lot of effort to make it suitable for your needs.
Also, in the unlikely case that you sell items with more than 100 variants per product you will start to encounter difficulties with Shopify, as this is the maximum number of possible variants. Again, there are ways to work around that, but it takes more effort.
So on the question of whether Shopify Plus is the best solution for you or not; It really depends on your individual business' needs and circumstances.
But if you are either an established or rapidly growing online seller that needs to handle large sales volumes efficiently and if your products are not highly customised, you should definitely take a closer look at Shopify Plus to power your ecommerce site.
And to power the back-office behind your successful ecommerce site you should most certainly take a look at Khaos Control Cloud! This flexible Cloud ERP software will support you in your growth efforts and allow you to handle all those Shopify orders efficiently through its Shopify integration.
As with Shopify, you can just try Khaos Control Cloud for free – no strings attached!