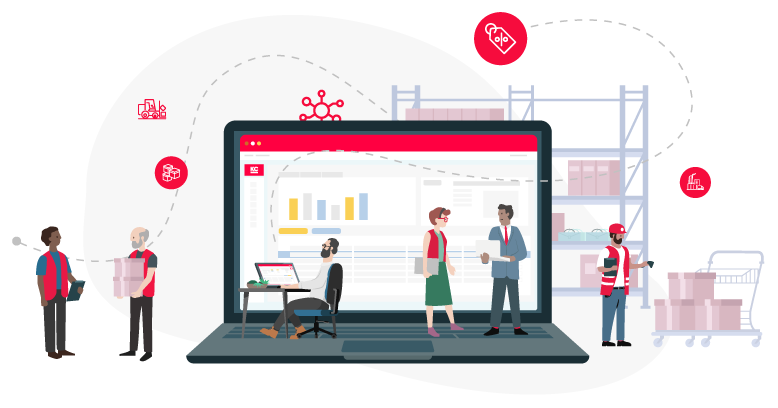 Business-wide clarity with Khaos Control
Khaos Control is a comprehensive UK-based stock control software solution that provides businesses with the ability to manage and streamline complex operations. The system integrates your finances, sales order processing, warehouses, EPOS, stock control, marketing, and more.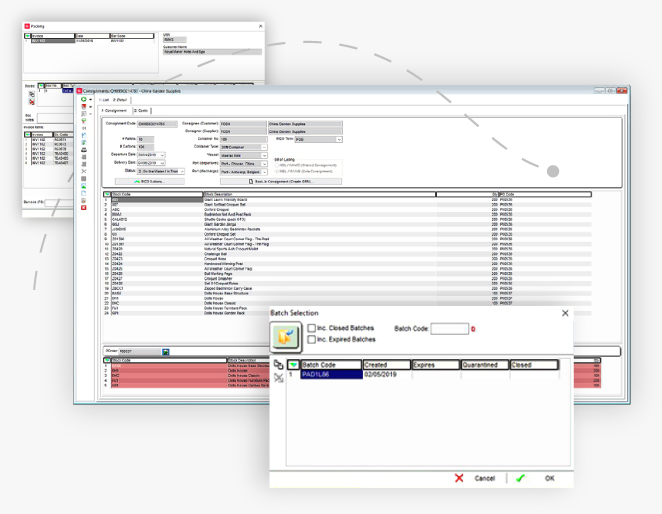 Is Khaos Control the product for your business?
Our system is most suited for large businesses typically turning over more than £2,000,000. The system excels in managing multiple sites with complex backorder and stock control requirements, but our sales team will always evaluate what product is most suitable for your specific needs.
All-in-one server based software
Powerful ERP features
for businesses across the UK
The companies excelling with Khaos Control
Implementation success with our projects team
To ensure the most seamless experience for customers, we have a dedicated project team that looks after each Khaos Control account. So, whether your business is switching from another ERP software provider or starting entirely from scratch, our team will be there every step of the way.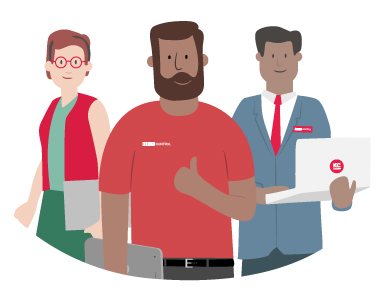 "From when we first decided to use Khaos and right the way throughout the service has been first class. The projects team take the time to understand exactly what you need from the system and are always happy to help every step of the way."
–
Mike Burton from 4PL
"Imagine having someone who has full knowledge of the system and is always on hand no matter what time of day to answer queries and questions."
–
James from Workwear Express
"The transition from one software to another was very slick and we were supported by our Project Control Officer to ensure that the process was as seamless as possible."
–
Keeley Walters from Sophie Allport
Khaos Control seamlessly integrates with:












Get started with Khaos Control
Book a demo with one of our team today.
Free Demo