Your simple guide to Shopify
Shopify has grown to become one of the leading online marketplaces on the planet. Its ease of use, ability to integrate, and vast store of plugins makes it ideal for all users. The platform itself can handle businesses from small start-ups, all the way to well established enterprise-sized businesses.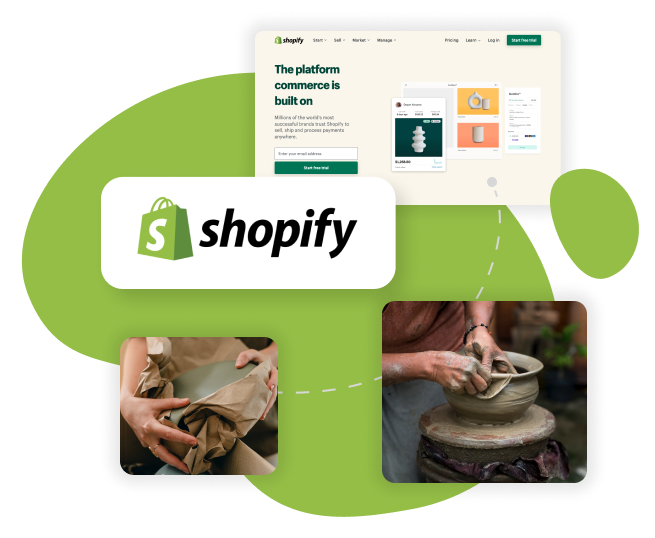 Shopify key terms
Shopify Theme Editor
Liquid
Dropshipping
Shopify Plus
Shopify POS
Set Shopify themes can be customised and edited by admin users. This includes factors such as adding and removing content areas, reorganising page layouts, and amending menus within the theme. All these changes can be previewed with full functionality before being set live on your Shopify store.
It should be noted that not all Shopify themes allow for full customisation – especially the free ones. This however can be counteracted If you are comfortable with HTML, CSS, and Liquid – as this can be directly edited in the themes coding.
Liquid is Shopify's own coding language that is available to Shopify Plus users. This new coding language gives users complete freedom over store customisation – the only limitation is learning and adapting to the coding language, which can be solved overtime.
The concept behind Liquid is focused on simplicity and intuitiveness. Shopify have created a feature that can be mastered by anyone providing they dedicate enough time. Shopify have noted that while having a coding background is handy, it is not essential to use & learn Liquid.
The process of dropshipping continues to grow at a rapid rate. To summarise, dropshipping is a fulfilment type that means a business doesn't hold onto the inventory it sells/stocks. The seller purchases stock when needed from a third-party provider In order to fulfil order. It's very similar to a Just in Time system (JiT) however removes the need for warehousing procedures.
Shopify as a platform has helped pioneer this methodology and enabled to become one of the most popular fulfilment & business models.
A staple point of Shopify – Shopify Plus has enabled enterprise sized business to sell and utilise the Shopify platform. Shopify Plus brings upscaled functionality compared to standard packages in order to deal with larger order volumes, customer capacity, and data.
You can find areas such as analytics, customisation, product quantities, app & plugins, and even customer support all developed and enhanced within Shopify Plus. It should be noted that this does come at an increased price – Shopify Plus price increases as a business scales but usually starts at around £2000 per month.
One of the biggest benefits that comes with the Shopify platform is their built-in POS system. This removes the need and hassle to integrate with third party providers. Not only this, but data from sales are also tracked and placed into intuitive data formats on the Shopify dashboard.
The POS feature can be used across a variety of mediums whether that be websites, mobile devices, card machines, and even the Shopify POS app so orders can be taken on the go.
Scalability
Shopify is a diverse platform. Subscription plans on the website give businesses of all the sizes the opportunity to flourish. Shopify also has a service called "Shopify Plus" that is ideal for enterprise sized businesses who require more in-depth analytics, access to more products, customer support, and the ability to create bespoke themes for a website. Subscriptions can begin as low as £22 for Shopify and can reach as high as £2000+ for Shopify Plus.
Simple shipping and payment processing
Shopify payments remove the hassle of setting up third-party clients to accept payments. The feature can be turned on upon creating a store, allowing your business to instantly accept payments from a multitude of providers and countries.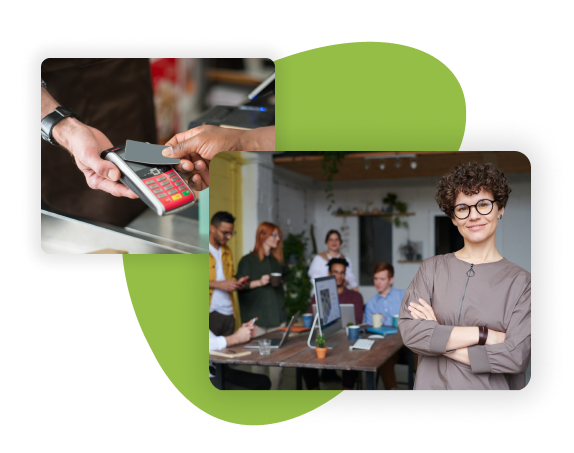 Varying levels of technical support
The base Shopify subscription offers 24/7 support through email, live chats, and call centres. For businesses that only require the base subscription package, this level of support is more than sufficient and is in fact of good standard compared to many other online marketplaces. The level of support however can be drastically improved to the extent that dedicated support teams can be allocated to your business on a 24/7 basis if need be. This is ideal for businesses who receive high amounts of traffic per day and need their store front to be running at an optimal level at all times.
Mobile ready
Mobile shopping has become more prominent than ever – Shopify is aware of this. All Shopify themes are designed to be mobile friendly and create a sense ease when setting a store up for ecommerce.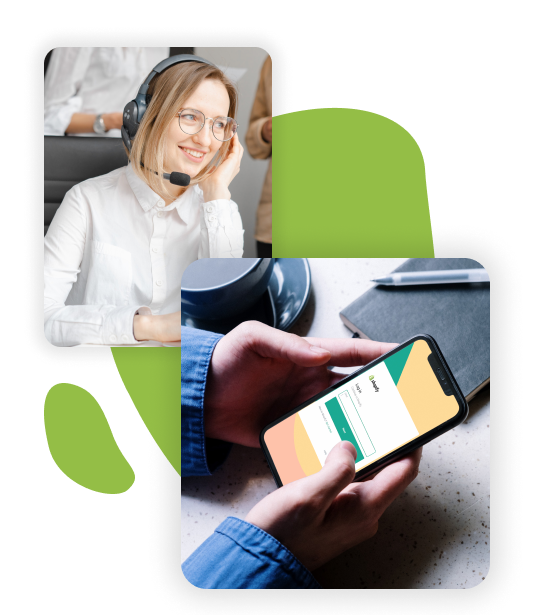 Increasing your Shopify sales
Intuitive Store Navigation and design
Optimise Product Titles & Descriptions
Start Building & Using an Email Marketing List
Offer Free Shipping
The themes and customisation of Shopify can create a tempting platform to tinker and create unique landing pages for your store. While this can be eye catching and beneficial, many businesses fall into the trap of creating cluttered stores that have minimal user experience aspects in mind.
This can be one of the major factors for stores that receive traffic, but don't convert sales. We recommend keeping it simple when it comes to menus, search bars, and navigation – have all the above clearly signposted towards the top end of your store in an easy-to-read format. Save the eye-catching, colourful ideas for graphics and company branding.
Product titles and descriptions can be the persuading factor that makes a customer convert into a sale. You need to ensure all relevant information is present, alongside the main selling points that will entice customers to purchase.
Titles and descriptions also need to be created with SEO in mind to help organic traffic and sales. To aid this process, make sure you perform keyword research and see how competitors are wording their titles and descriptions.
Email marketing can be one of the best advertising mediums for return on investment (ROI). Shopify even has its own built-in marketing campaigns section making it even easier for users to begin the process of email marketing.
One of the most difficult aspects of email marketing is building an initial list of contacts. We recommend placing prompts across your store to have users sign up to newsletters and offers that you may have later. This can be a long-term and gradual process, but worth the time commitment in the future.
Shipping and delivery costs have become one of the most sought-after incentives for any product led business. Studies have shown that customers are 93% more inclined to make a purchase if the delivery costs are free. Not only will sales figures rise, but it also encourages the chances of repeat business which is key for any organisation.
We recommend always trying to factor free shipping into the costs of selling your products. Shopify's model of dropshipping commonly leads to massive profit margins – it's worth sacrificing profit margins for the free shipping incentive in the long run.
Take your Shopify store to the next level
While Shopify is an easy to use, and global platform, it's still commonly used alongside a variety of other online marketplaces. This is to allow businesses to span out their customer reach and potential.

In this scenario, managing and overseeing your Shopify store can become challenging due to the sheer amount of data, orders, and queries passing through your business. Depending on your circumstances, solutions such as Khaos Control and Khaos Control Cloud are the ideal systems to counteract this problem.

Our systems directly integrate with Shopify allowing you to sync up inventory levels, orders, prices, and shipments between the two channels. This helps remove the need for both manual updates, and the risk of overselling.

Read more about our integration with Shopify and how Khaos Control can help manage, automate, and grow your business.