Shopify provides you with all the essential tools you need to set up your online store and start selling.
However, to successfully grow your ecommerce business in the long run, you will need more functionality, more reports and more tools.
One tool that can help you with that is a flexible Cloud ERP solution that allows you to manage all areas of your business on the go. Click here to learn more about it.
And there's even more. You can expand your online store and your Shopify admin with thousands of apps that are available in the Shopify App Store.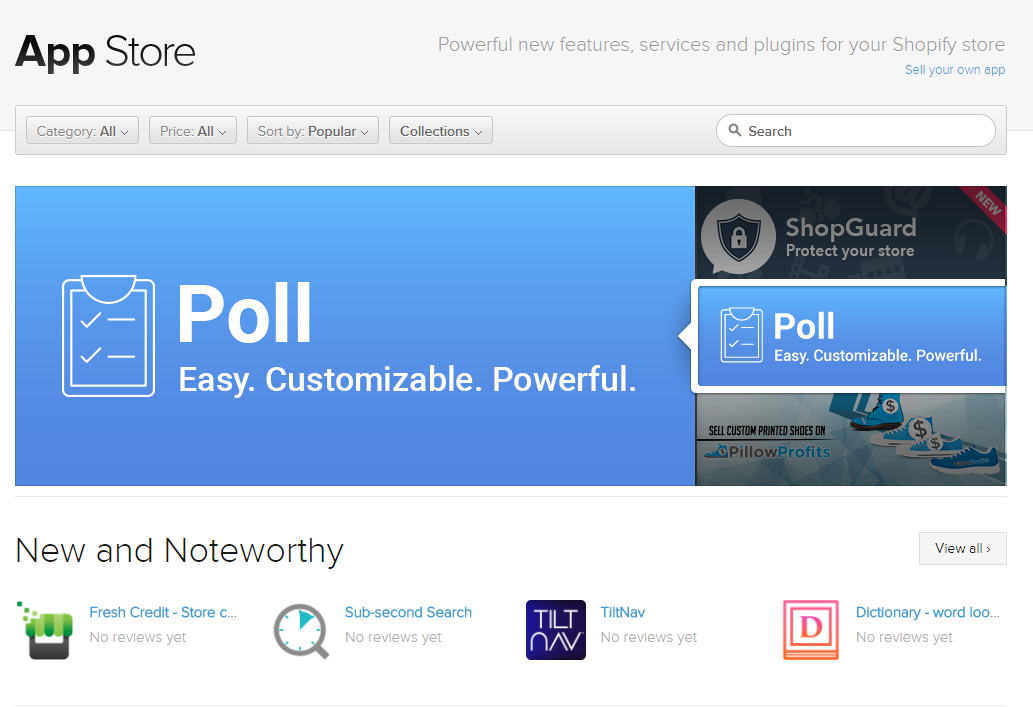 However, the huge number of available apps can quickly become overwhelming. That's why we want to help you get the most out of the Shopify App Store in this blog post.
What Is the Shopify App Store?
Shopify apps are applications that Shopify users can download to improve their shop or how they manage it. And the Shopify App Store is the website from where all these apps can be purchased and downloaded.
There are thousands of professional apps available with an incredible breadth and depth of functionality. You can find your way through those apps by using the available search field or filters like collections or price.
Many apps are available for free, while the more sophisticated and individualised ones can cost several hundred pounds per month. Some will charge a monthly fee, while others charge a one-time or per-use fee. Often there are different payment plans available to choose from. Most apps offer a free trial, so you can find out whether the app is a good fit for you before you commit to it.
You can also browse through the apps by filtering based on the app category, as all apps are sorted in one of 11 categories, indicating the variety on offer:
Product Sourcing
Marketing
Sales
Social media
Shipping
Inventory
Customer service
Accounting
Tools
Reporting
Sales channels
How Do I Choose the Right Apps?
Choosing the right apps can be challenging as there are so many options available. And unfortunately, we cannot provide you with a one-size-fits-all answer for that question.
It depends on your business, your online store and its needs and requirements. But there are several factors that you should always consider when looking for a good app:
What Do I Want from an App?
This is the very first question you'll need to ask yourself before you start looking for an app. Because without a clear objective, it will be difficult to determine what is right for you.
So, you'll have to figure out what it is you want to achieve. Do you want to increase sales? Attract more traffic? Increase brand awareness? Gain new customers? Drive repeated sales from existing ones? Or do you want to increase the productivity of your back office? Or the usability of your store? Do you want to simplify your business processes?
There are so many potential goals that you will need to be very clear about what you want to achieve. You can then evaluate for each app that's on your shortlist to what extent it helps you achieve your business objectives.
If an app doesn't help you directly with any of your goals, then you probably don't need it for the time being.
Does the App Provide Good Value for Money?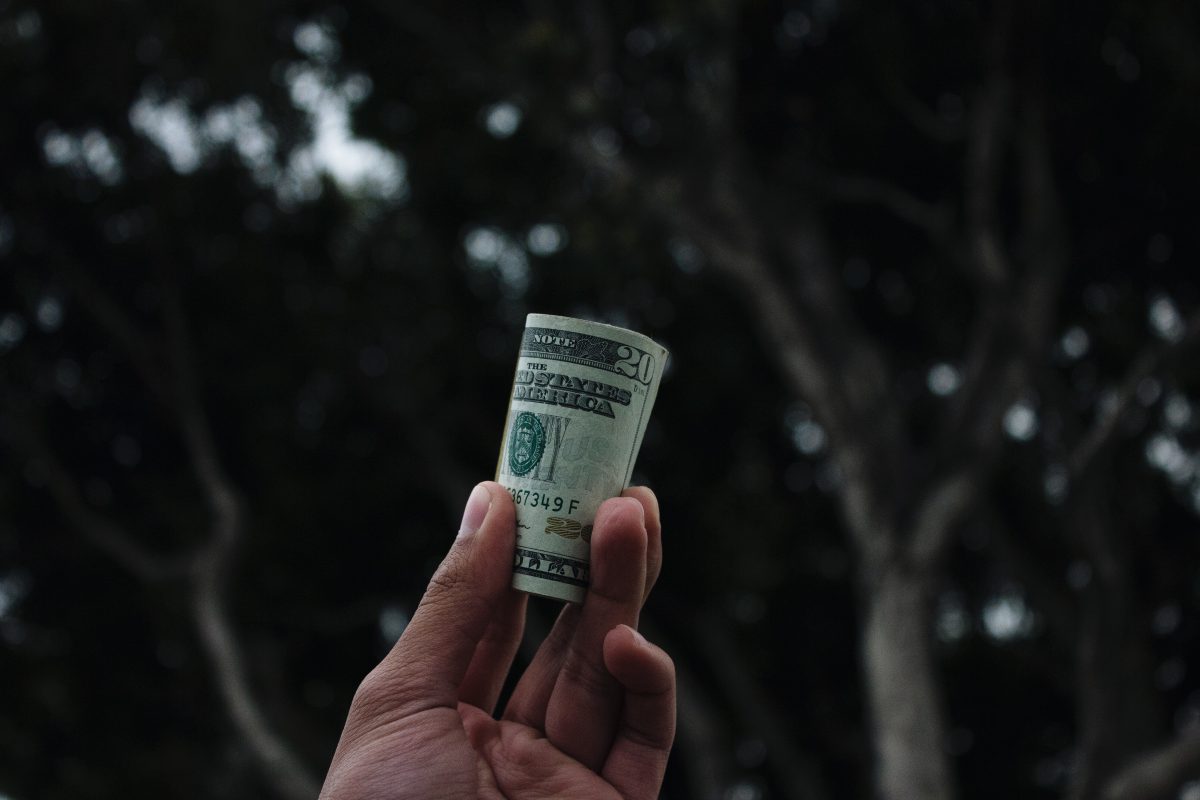 The next step is then to take a look at the price. As mentioned earlier, the price range in the Shopify App Store is quite broad, from free apps to personalised but potentially costly solutions.
This links back to what you want from an app. If you have specific requirements or complex processes that need to be managed, the solution that works best for you will probably cost more than a simple, standardised plug-in.
You should evaluate the value the app offers for its price and whether the expenses are justified by the benefits it brings to your business.
Depending on the nature of the app, it might be difficult to calculate an accurate Return on Investment before you use it. Luckily, most apps offer a free trial, so you can see for yourself whether it brings the desired results and is worth the money.
Does the App Offer a Sufficient Level of Service?
Many of the available apps are easy to use and can be implemented without any coding skills. However, this depends on the complexity and nature of the app. Also, the level of service varies a lot, with many paid apps offering support and customer service as opposed to free apps, where you're often left to your own devices.
Again, you will need to figure out for yourself how much support and service you'll need. Especially for more complex or costly apps, great customer support can make a huge difference. Are your inquiries resolved promptly? Is the support team friendly and helpful?
Naturally, these questions are difficult to answer before using the app. However, you might find some answers in the app reviews, leading us to the next question.
What Are the Experiences of Others with the App?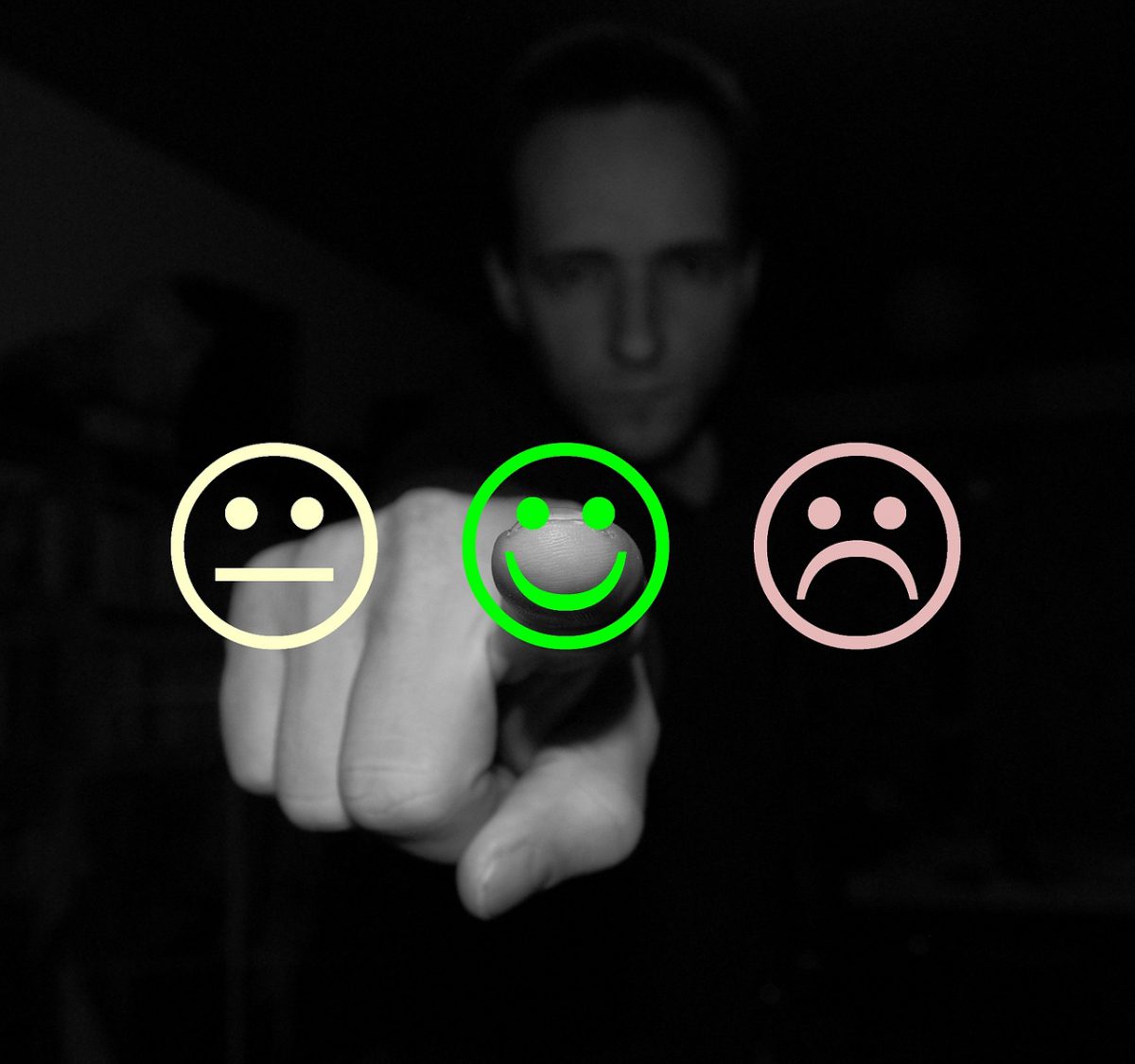 Generally, we tend to say you should never focus too much on others but rather on your own business. But in this case, you can truly benefit from the experiences of other merchants.
The Shopify App Store provides the opportunity to leave reviews, allowing you to read what other users think about an app. If an app sounds great in the description but has continuously bad reviews, it is probably not worth the effort of installing it. On the other hand, great reviews can be an indicator for a professional and high-quality app.
However, be aware that not all of those reviews are genuine, as some developers try to increase the number of downloads through fake reviews.
Found Your Perfect App? Get the Most Out of It!
Once you've found the perfect app for your store, you will need to install it. You can find detailed step-by-step instructions in the Shopify Help Centre.
Now what's next?
While Shopify Apps can be great for many tasks, especially when it comes to marketing, social media or user experience, it can become a bit tedious if you are not careful. Having a ton of apps installed might seem great at first but if those apps are not working together properly and you need to manage your business from various different apps it can have a negative effect on your productivity and your business as a whole.
That's where Khaos Control Cloud can help. It is one piece of software from which you can manage all your orders from various sales channels, your inventory, your pick, pack & despatch processes, your payments, your accounts, your CRM, your supply chain, your reporting and much more. All in one, without the need for an extra app for each. And it all integrates seamlessly with your Shopify store.
To optimise your ecommerce business and get the most out of it, it is a no-brainer to use Khaos Control Cloud to manage all of your back-office and use apps from the Shopify App Store to complement it. There are, for example, apps that allow you to use reviews on your online store, to sell your items via social media, or to retarget shoppers that have abandoned their shopping carts.
By combining the two, you can be sure you'll get the most out of your Shopify store and apps!
Oh, and remember how we've talked about the benefits of free trials earlier?
Well, you can try Khaos Control Cloud for free too! Just sign up now for a Free Demo and get started!
Please Note: This article was edited on 21/02/2018 to reflect Khaos Control Cloud's updated process re: trials.