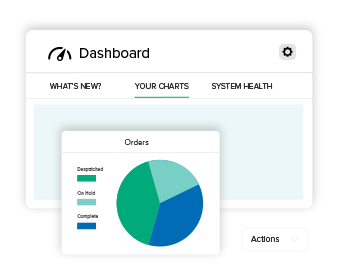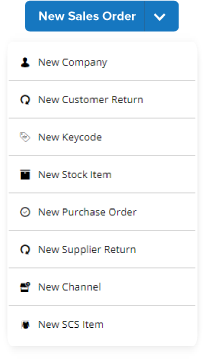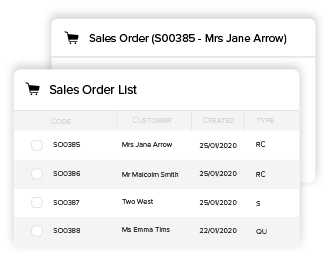 Make easy work of orders with Khaos Control Cloud
We understand how daunting it can looking for a new piece of software. It's hard enough, coming up with a business idea, getting a start-up off the ground, finding the right suppliers, the right products and then connecting to the right customers.
As your business evolves there comes a time when you need to look at a reliable piece of business management software that's going to support you at every major milestone in your business. We want to instill confidence not just in our solutions, but to remind you to have confidence in yourself. Getting the right software is just another problem to solve. Fortunately, you have made your way to this page, so your chances of finding the perfect solution to manage your business have just increased dramatically.
THE SYSTEM IN ACTION
Advanced features behind a simple to use system
Running a business with a piece of business management software doesn't have to be difficult, or time-consuming. With our all-in-one solution Khaos Control Cloud, SME's across the UK are given the confidence to take control of their everyday processes, as well as the tools to successfully grow their business.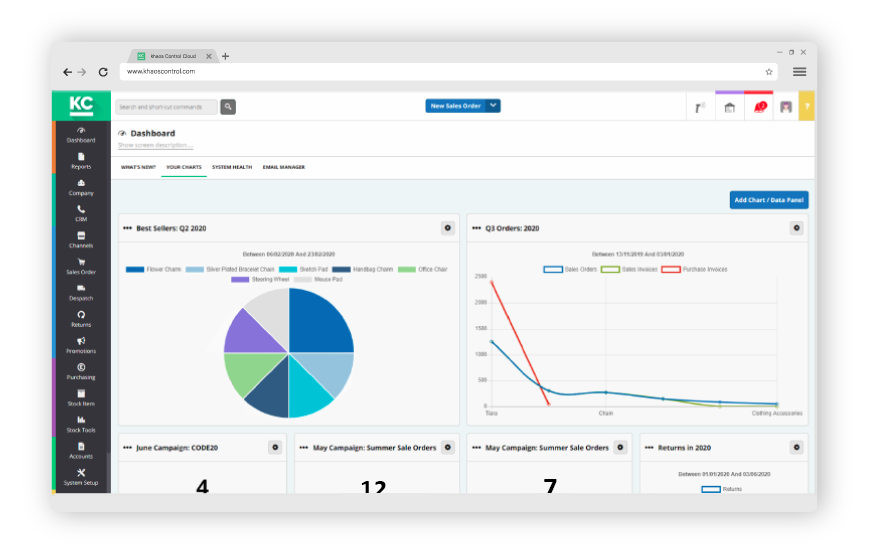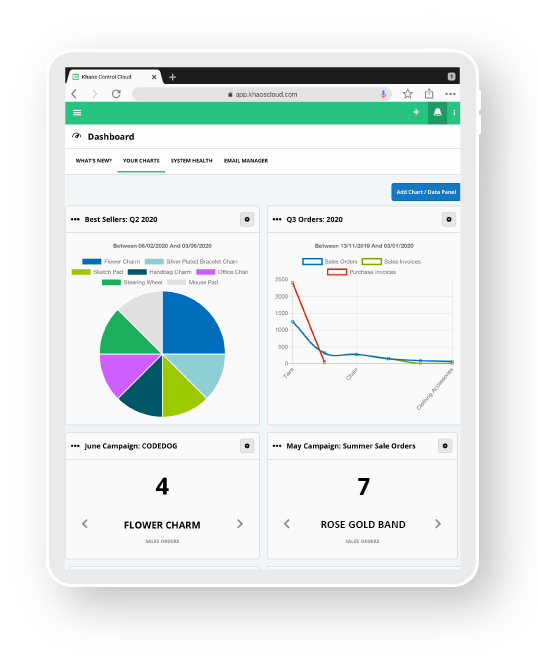 Integrations with the providers you love and trust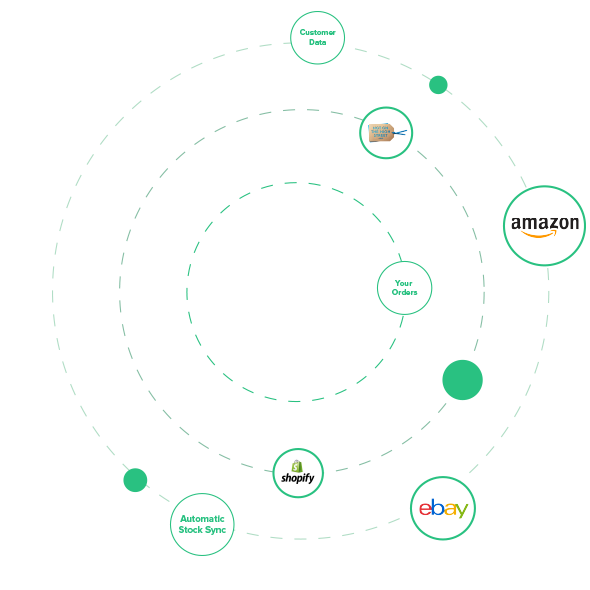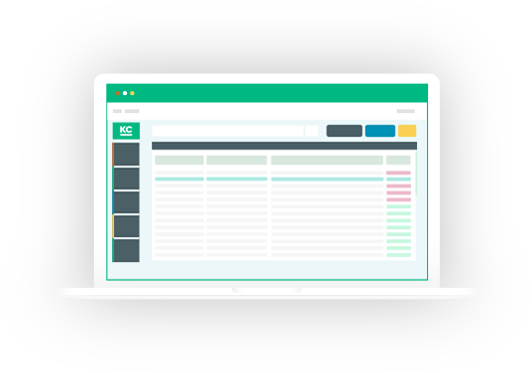 Integrations with the providers you love and trust
Whether you're selling exclusively online, in-store, or making use of multiple marketplaces, connect your Khaos Control Cloud account with the data running through your different selling channels.
Easily connect your business with some of the most popular couriers in the UK, including the likes of ShipStation, Shiptheory and ParcelHub, as well as fulfilment services like Amazon FBA.
Our accounting integrations with the likes of Quickbooks and Xero provide full control over the finances and figures running through your business. Manage your invoices, credit, TAX and more, all whilst staying compliant with the latest regulations.
Find out more about our Integrations
High level control within a few clicks of the system
Jump between multiple screens from Khaos Control Cloud's navigation panel as you carry out different tasks at once. Watch how the system works in different scenarios below.
We looked at a number of systems for our Animal Crackers online selling and so glad we chose Khaos Cloud Control, great system, easy to use and good support when you need it.
Lindsay Simons
Top quality integrations that are beyond slick. Allows for automation of most things, importantly couriers. Depending on size weight, area or cost of delivery it chooses what courier service is best for you.
Dave Fynn