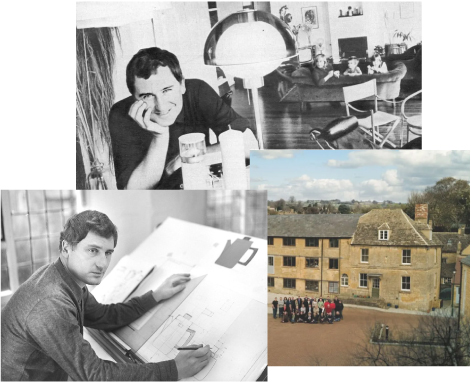 Helping the UK's multi-award winning kitchen & living designers, Robert Welch
When Robert Welch left the Royal College of Art in 1955, he set up with just his drawing board and a camp bed. Today, the Robert Welch team continue on his legacy; creating beautiful, functional, timeless products remains rooted in the company's design DNA. When they approached us, Robert Welch were looking to further their growth and development by integrating their website with Khaos Control. They needed to eliminate the manual entry and checking of orders, as well as lowering their overall response times.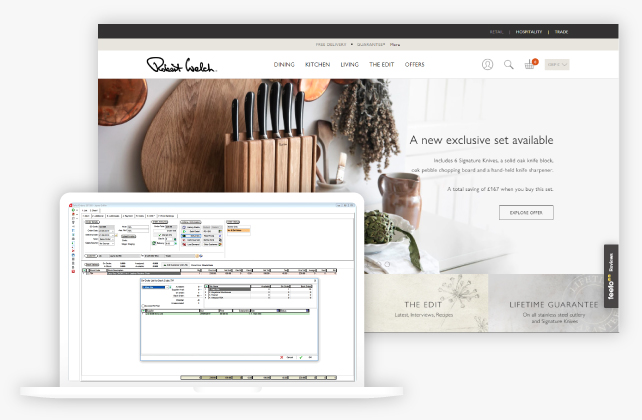 Maximum processing performance through peak seasons
Peak turnaround for ecommerce orders has traditionally been to have goods picked, packed and despatched within five days of a customer placing their order on the website. With the power of Khaos Control, in the run-up to Christmas 2015 this was halved and, on a number of occasions, Robert Welch Designs was able to despatch goods on the same day that an order was placed on the website.
Integrating their website with Khaos Control has meant the Robert Welch team now have total confidence with their stock numbers and inventory levels. Customer service, purchasing and replenishment decisions can be made quickly thanks to accurate data being fed directly into the system.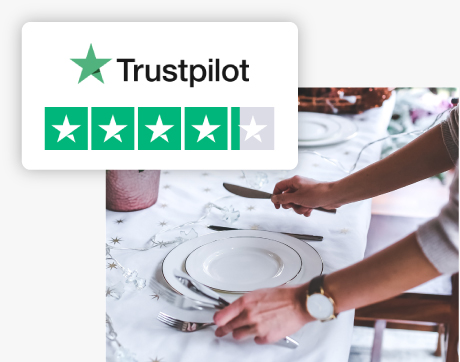 Increased customer satisfaction
In addition to enabling them to make a paradigm shift operationally, the integration has also led to great feedback from their customers. Robert Welch Designs are Google Certified and now have a rating of 4.9 out of 5, with their latest reviews telling their own story. Being able to pick, pack and despatch orders more than 2.5 times (and in some cases 4 times) as quickly as before, has led to great feedback that has driven their Google Certification rating.
Khaos Control and the Homeware Industry
When it comes to the homeware industry, we have an array of customers who know all too well about the importance of having a system in place. We're proud to also provide our services to: Sophie Allport, Myakka, Modish Living and Nkuku.