Dedicated warehouse facility management for White & Bishop
White and Bishop are an independent outdoor clothing, footwear and equipment company. In 1930, Mr. White opened shop at 13 Bridge Street in Northampton. He sold practical country clothes, scout uniforms and camping equipment. After a few years, with hard work and a good location, the business began to grow, along with its reputation. The shops next door, 15 and 17, were bought and a new store was opened in Rugby. 17 Bridge Street was developed to specialise solely in outdoor gear and more staff were employed.
In 2002, White and Bishop started selling online under the name e-OUTDOOR, initially from the Northampton shop. This became increasingly impractical with increasing volume of internet orders and in 2012, the internet side of the business moved to a dedicated warehouse facility in Daventry. As online sales increased, shop sales decreased, and White and Bishop are now an online only business.
The business challenge
Just finding their feet as a shop-based business, White and Bishop were trying to process internet orders on a shop till system with add-ons to provide basic warehousing facilities. This proved to be very inefficient, and with limited functionality they noticed a need for an ERP solution like Khaos Control. The challenge was to provide the structure the business needed to encourage growth and expansion and improve efficiency overall.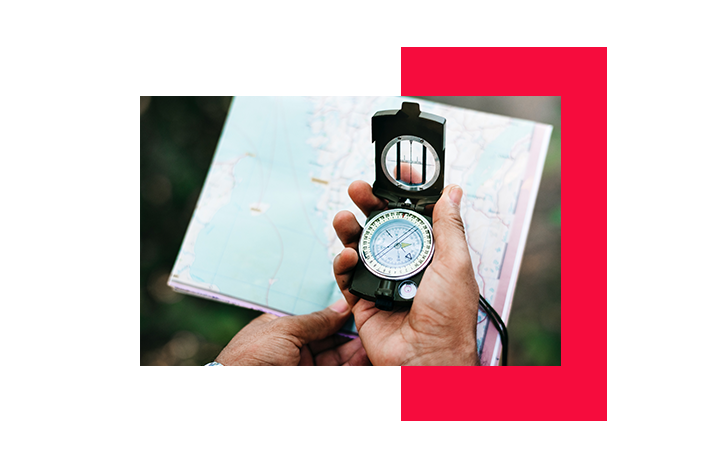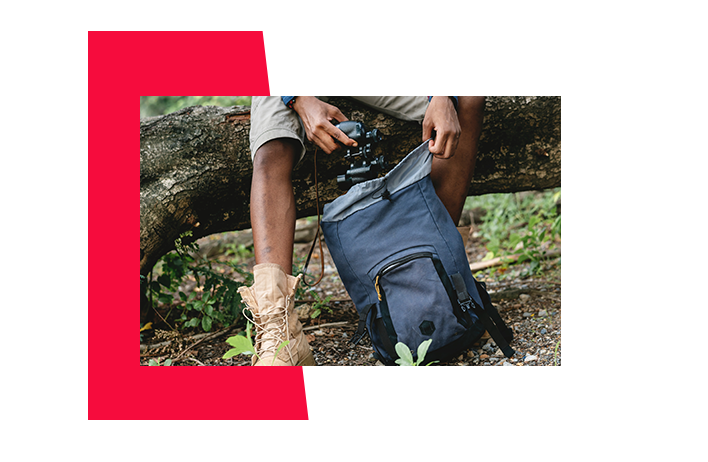 The solution
The integration between Khaos Control and White and Bishop meant:
An integrated ERP solution providing advanced reporting and fulfilment tools.
The use of hand held terminals as part of the warehouse management module of Khaos Control, resulting in a fully transformed order fulfilment process.
The benefits
White and Bishop have seen great success since bringing Khaos Control into their business. Not only has the ERP solution brought significant improvements to their order processing, making them more efficient, it has fully revolutionised their way of working.
Since the partnership, they have become a paper free warehouse and therefore have a lot more space to store products. This has offered a lot of flexibility to White and Bishop, because before they were confined to keeping stock in the same space, however with their movement to being 100% paper free, they have the room to put stock wherever they please. This has helped with not only their sanity but also their changing stock patterns.
They have also found the reporting functionalities of the solution particularly helpful and have been able to gain much more meaningful information about stock and sales levels. This has meant their buying team have more confidence and power to replenish stock in an effective and timely manner.