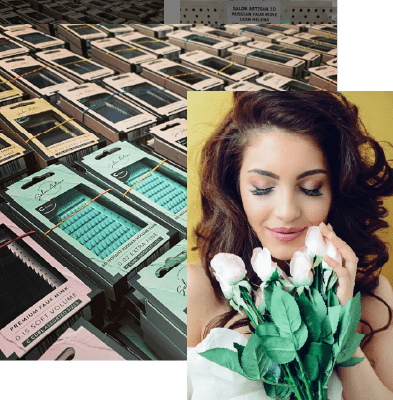 A Khaos Control recommendation that's helped a growing beauty business manage their client-base, 6th Floor Beauty
6th Floor Beauty is a startup retailer specialising in products for the professional beauty sector. The business was the brainchild of Matthew Zussman, who previously worked at a leading beauty company in the UK. 6th Floor Beauty supplies products for beauty professionals, and currently stock items including strip lashes and lash extensions. Recommended by a friend, Khaos Control Cloud has been helping this business stay on top of their orders.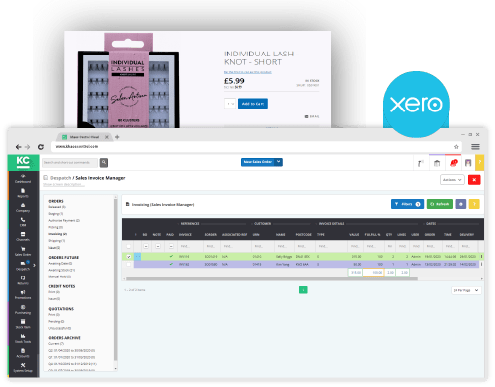 Xero integration and advanced stock control
After struggling to process so many orders manually, 6th Floor Beauty were searching for an order management system to not only make life easier for their staff, but to keep everything as organised as possible.
They needed a solution that integrated with Xero, and fed information to and from the accounting system, whilst also providing comprehensive business management and control. As a start-up business, 6th Floor Beauty also required a solution that would do all of the above, for an affordable cost. Khaos Control Cloud's monthly pricing plans were a perfect option for the business.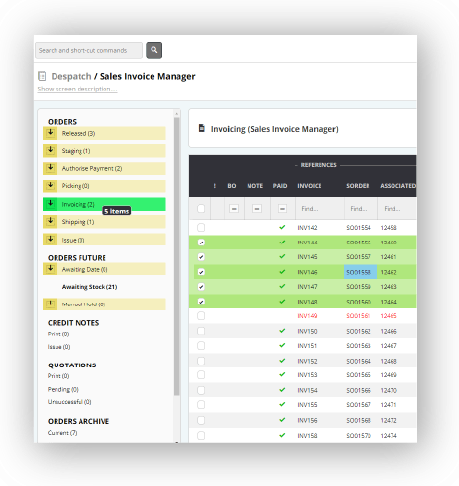 A seamless purchase order process with drag and drop functionality
Within a few weeks of implementing Khaos Control Cloud, 6th Floor Beauty were able to quickly upload products in the system, raise purchase orders and generate invoices all in one place.
Most notably for 6th Floor, is the process of creating purchase orders within the system. What was once a tedious job became seamless with the ability to drag and drop products straight from a reordering list into a bulk upload.
Khaos Control Cloud and the Cosmetic Industry
Khaos Control have been helping businesses within the cosmetic industry for the last 20 years. We're proud to provide our services to the likes of WonderBeauty, Hempassion and Scotia Beauty.