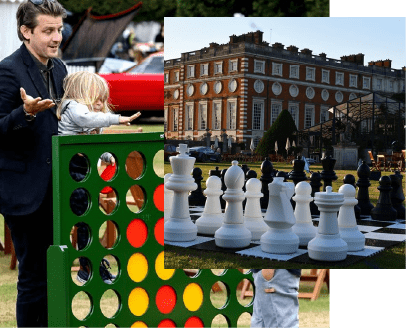 Amazon, eBay and Tesco fulfilment, how Big Game Hunters use Khaos Control
For over ten years, Big Game Hunters have been leading the way in outdoor toy retail, with a passion for hunting down the biggest and best outdoor games customers. Big Game Hunters consisted of two shops, 12 ecommerce websites and a large drop ship mail order catalogue business.
The direction of the business changed dramatically over the years, and Big Game Hunters eventually became an entirely ecommerce-based business, selling on multiple platforms such as Amazon, eBay and Tesco. With such a huge change, came the need for a system that could handle the specific requirements of the business.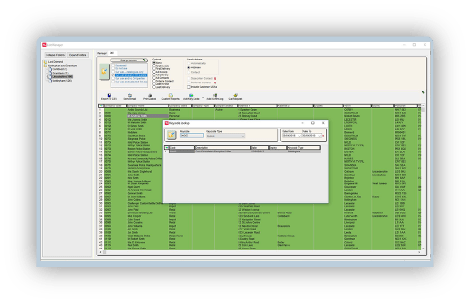 From 100 orders a day to 900 orders in one morning
After implementing Khaos Control to control their new way of working, orders increased, as did the success of the business. Big Game Hunters went from being able to process little over 100 orders a day, to 900 in just one morning with the help of our Sales Invoice Manager. With just a few clicks of the system, the BGH team can see which orders have processed and how far along the team is into the pick, pack and despatch stage.
Khaos Control and the Toy Industry
Khaos Control have been helping businesses within the toy industry for the last 20 years. We're proud to provide our services to the likes of Micro Scooter, Early Years Resources, Jurassic Toys, and Insect Lore.